These are UNOFFICIAL/DEVELOPER builds based of CM-12.1 for infinix hot 2 devices and by NO means this is my ROM. I am just compiling from CM Source and 100% credits goes to coders who contributed to CyanogenMod.
CM 12.1 Rom for Infinix Hot 2
Screenshots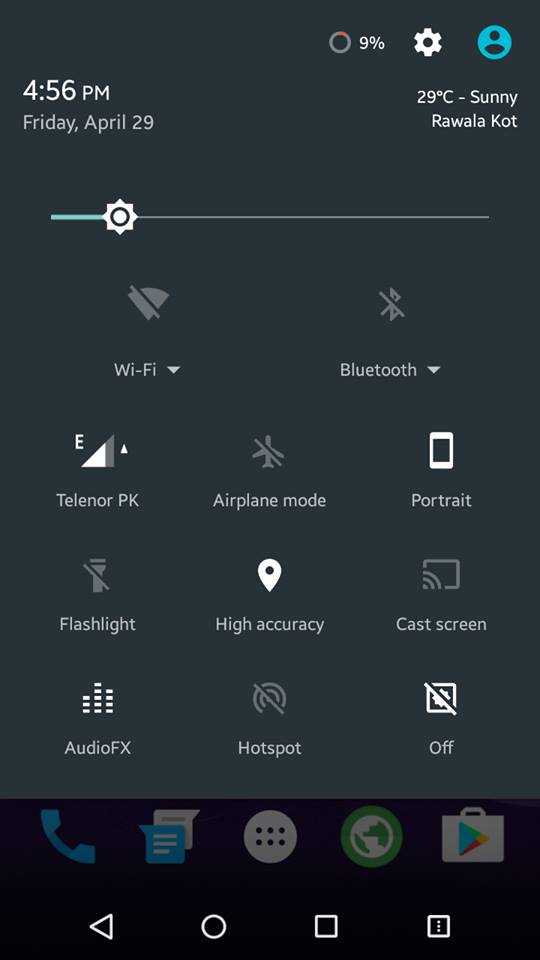 For which devices, should work with all versions that are infinix hot 2
 IMPORTANT
* Do NOT expect daily builds. I'll build when I'm free.
* Do NOT ask for support for flashing in this thread.
* Do NOT use this unofficial build and ask for support at the official threads.
Built from CM source
What is working?
Service
Text Data
Call
Audio
WiFi
Google Now
Bluetooth
GPS
MMS
Video playback
Audio playback
Internal/External
SDcard mounting
Camera Video recording
Themes All CM features
What doesn't work  –  
You tell us ! 
Do NOT wipe anything other than system data and cache DO NOT dirty flash over CM-12 Wipe data, cache, and dalvik cache *** ((but do not report bugs if you didn't full wipe))
Flashing Method 
Flash ROM Flash update
Flash fix
Reboot !
Update cm12.1 beta 0.7.1 soon
1-Screen record
2-bluetooth
3-wifi shared
4-some lag
5-video record (camu)
6-youtube 720p
7-reboot when sync at locked screen
8-Can't move app to SD Card
9-Some people can install app, but didn't show in launcher
10-xposed (all this bugs fixed)
============================
Still bug FM radio
Download link

> akbon19@gmail.com <
Credits :-
Ibrahim Fateh Albab   – Developer + Rom + Screenies + Post
Farhan Imaan Abro        Post Publishing
Muttahir Aon Syed         The Bridge
Get real time update about this post categories directly on your device, subscribe now.