INCPak Team constantly been porting ROMs , while this winter we got different flavors for you all Color OS For QMobile Noir A500, Ported by Hamza Yousaf INCPak Team Member.
The Color OS Rom is pretty different in User Interface unlike the Stock It's more whitish , Currently this Rom is on Testing hopefully it will be released with-in couple of days after Zero Bug Test by INCPak Team.
 Screenshots 
 Color OS For QMobile Noir A500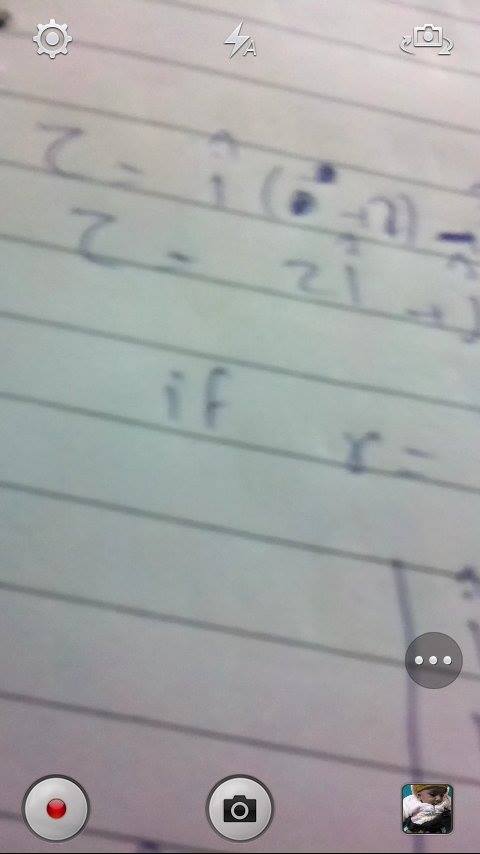 Join us on INCPak Forum
http://www.incpak.net
Hopefully Color Os For Qmobile Noir A500 will be available to download within 2 to 3 days, for the rest of the list visit  http://roms.incpak.com
Official OPPO Smartphones rom, similar to MIUI V5 http://en.miui.com/thread-11906-1-1 If you want to compare both check the thread .