Syed Ahmed Ali Shah has successfully ported Star Os for Qmobile Noir i9 and Qmobile Noir i12, Double Treat ! Yes just like oldtimes, Back in 2013 we were the first one who came up with same rom for two different platforms, this time Shah Sahab has done the same.
The Shared Screenshots are from QMobile Noir i9 however the download link for Qmobile Noir i12 is also available. The Production of the roms continues by Syed Ahmed Ali Shah, to check the previous roms  GOTO > Tech Talks > INCPak Roms you will see all the roms we've shared till dated.
Bugs :-  Not reported !
Android Kitkat based Rom , All the features are working perfectly on both devices .
Star Os for Qmobile Noir i9 and Qmobile Noir i12
Screenshots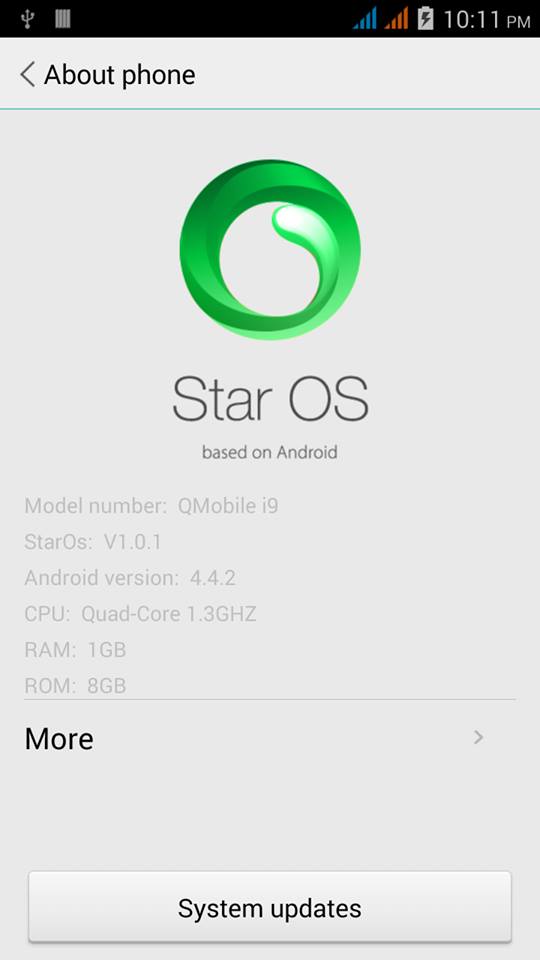 Star Os for QMobile Noir i12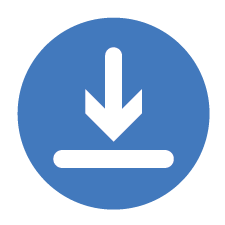 Star Os for Qmobile Noir i9
INSTALLATION:
*Caution: THIS ROM CONTAINS A CUSTOM INCPAK LOGO. PROCEED AT YOUR OWN RISK!!
It is always recommended to make IMEI/NVRAM Backup of your device. MAKE FULL BACKUP FIRST.
Download the Star Os ROM for QMobile Noir i9 / i12 from the link provided above.
Copy and paste it inside SD-Card without extracting the zip file.
Goto Recovery. There are two methods to go to Recovery. ONE: Press the Power Button + Vol UP + Vol DOWN

buttons

together for 6-7 seconds and

then press

 

Power UP

again to goto recovery. TWO: Or you can use any rebooter app which are present at Play Store to enter 

Recovery Mode

.
Once in 

Recovery Mode

, click on Wipe Menu and then Wipe all the four as follows. Wipe Data –

Factory Reset

(This will erase all your personal data.) Wipe Cache Wipe Dalvik Cache

Format

system (This will erase your current ROM, so please only do this when you've backup of your previous ROM).
After the whole Wipe process, click on Install zip and then click on Choose zip sdcard.
Now select the zip that you copied to your sd-card in the 2nd Step.
Click Yes on any

confirmation

message regarding the

installation

of the zip.
The installtion will take around 3-4 minutes.
When installtion is complete,

go back

to Main Menu and click on Reboot the Phone.
First bootup will take some time (e.g 3-4 Minutes). Please be patient.
After the bootup, go through the initial Star Os Rom setup and then Enjoy.
You can join our INCPak Forum  "  Group " on Facebook for the technical assistance, Sir Ahmed Ali Shah is available there, as well other INCPak Team members, infact all the Group members are cooperative and helpful.
Feel free to leave your valuable feedback here, suggestions and we'll reply you back ASAP !
For Technical Assistance and Discussion:
Join our Group on Facebook " INCPak Forum " feel free to contact INCPak Team and other members there, Don't forget to read the rules there !
Credits :- 
Syed Ahmed Ali Shah                         Roms + Screenshots
Farhan Imaan F.Abro                       Post