As coronavirus pandemic gets worse around the world, the social media giant Facebook is working on new features that is going to make it easy for people to access Facebook Live since many are now staying home.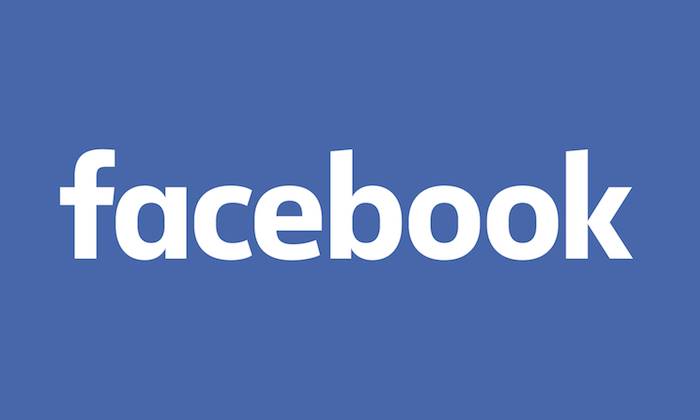 Earlier Facebook Live which is a live streaming feature was available on desktop for non users however for mobile devices a person needed to sign up to the social media platform in order to user the feature.
However, now the social media giant is making this feature available to non users for both desktop and mobile platforms allowing them to watch Facebook Live videos without signing up.
Read more: Instagram introduces Co-Watching Feature and new COVID-19 stickers.
The Facebook Live feature for non users has been made available on Android and will be rolled out to iOS very soon.
Another feature Facebook is working on is called the "Public Switch Telephone Network" aimed to help those without access to a smartphone or proper internet.
This feature will also allow people to tune in on Facebook Live streams but instead of using mobile data or WiFi, they can call a toll free number to listen to a stream.
The company is also introducing a new audio only mode for so people can listen to live streams without needing to watch the a video.
Facebook has reported a surge of users on the platform since the coronavirus pandemic broke out and more people are staying home and using the social media platform to stay in touch with friends and family.
As a result of the increased demand, Facebook has been forced to lower the default video quality in many regions to cope with the increase in traffic as the company is struggling keeping up with the demand.
Read more: Apple donating million of masks in US and Europe for health workers.
Follow INCPAK on Facebook / Twitter / Instagram for updates.