Social Networking  " Facebook " website went down all of a sudden, while people on twitter shared the tweets about the Facebook with each other.
Not just in Pakistan , but currently we are confirm that, in Brazil , UK , Australia , Canada , USA and other countries where users are having trouble accessing FACEBOOK !
Facebook is having issues since 12:00 PM EDT. Are you also affected? 
Yet we don't have any sort of information why facebook's official web site is down,
Even the Find us on Facebook on our website #INCPak.com appearing like this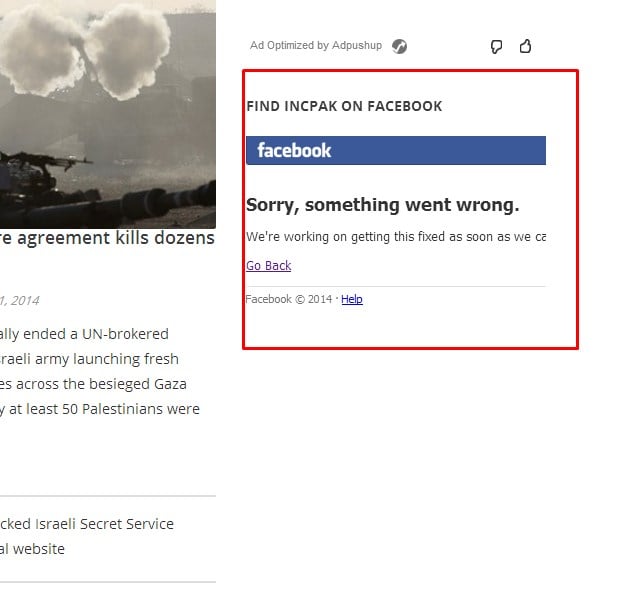 waiting to hear from you , your experience and feedback !