The Federal Board of Revenue (FBR) has updated mobile phone tax for smartphones in Pakistan to get PTA Approval, which allows you to use the smartphone on local networks beyond a 60-day period. In this article, we have mentioned the FBR mobile phone tax for the OnePlus 9, OnePlus 9R, OnePlus 9 Pro, and OnePlus 9RT 5G in Pakistan in order to get PTA Approval in Pakistan.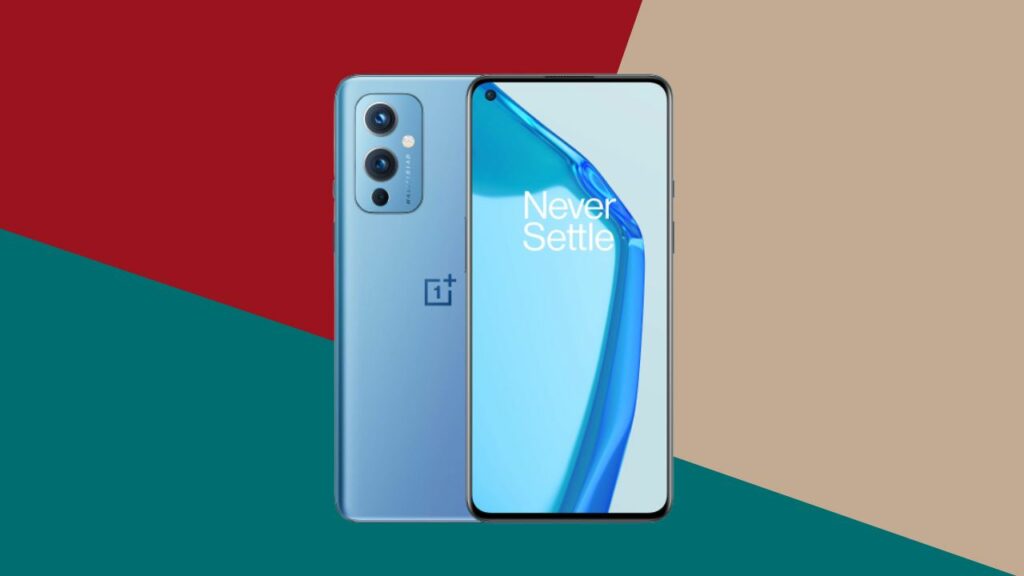 OnePlus 9 series is the Chinese smartphone maker's last generation of the smartphones, which has been replaced by the OnePlus 10 series. However, these smartphones do require PTA approval to be used in Pakistan beyond a 60-days grace period, which is the case with every smartphone in the country.
The mobile phone tax for PTA approval is taken and decided by Federal Board of Revenue and while many people assume it is a PTA Tax, it is not a tax charged by the Pakistan Telecommunication Authority (PTA), which is only responsible for maintaining DIRBS.
FBR Mobile Tax For OnePlus 9, 9R, 9 Pro and 9RT 5G
| Devices | PTA Taxes on Passport (PKR) | PTA Taxes on CNIC (PKR) |
| --- | --- | --- |
| OnePlus 9 | 53,521 | 64,373 |
| OnePlus 9R | 36,870 | 46,277 |
| OnePlus 9 Pro | 62,000 | 79,018 |
| OnePlus 9RT 5G | 50,021 | 60,523 |
Furthermore, you can check out the latest mobile taxes on the iPhone 14 series on the link below.
Read more: iPhone 14, 14 Plus, 14 Pro & 14 Pro Max FBR Tax For PTA Approval.
Let us know what you think about the FBR mobile Tax on the OnePlus 9 series in Pakistan by leaving a comment down below.
Follow INCPAK on Facebook / Twitter / Instagram for updates.