INCPak proudly presents another Rom for Rivo Rx60 by Sami Ahmed Khan INCPak Team member, Sami successfully ported Freeme Os on Rivo Rx60, Android Kitkat 4.4.4 based rom.
INCPak Team one step ahead of time, like always :)
Freeme OS 2 for Rivo Rx60
FEATURES :
1. LIME LIGHT UI
2. XPOSED SUPPORT
3. SUPER FAST
4. CAMERA FULLY WORKED  :D
5. SEMI 3D DAILER
6. TRANSFORMER BOOT LOGO AND ANIMATION
7. FULLY STABLE
8. BETTER THEN AOSP BASED OTHER ROM U CAN USE IT AS STOCK ROM
9. PRE ROOTED
10.ANDROID 4.4.4
11.COOL MOTION
12.AWSOME BOOT ANIMATION
13.VARIOUS TWEAKED FOR BETTER PERFORMACE
14.NO MORE LAG  :D IF YOU USE LIME LIGHT UI BEFORE U KNOW WHAT I MEAN  ;)
15. SMART MOTION ADDED
16.TIMER SMS ADDED
Rivo Rx60
Freeme Os Rom Screenshots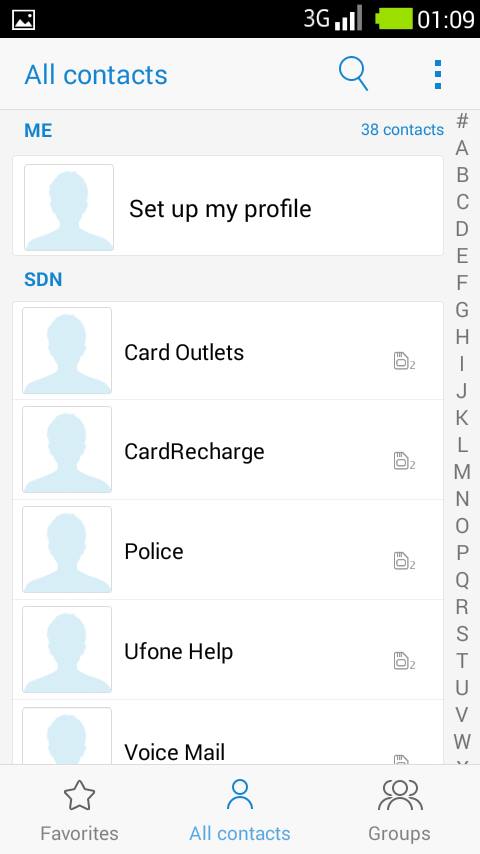 Download All 3 below first !!
flash with sp flash tool  
Flash with recovery
Join INCPak Forum now……
Credits :- 
Sami Ahmed Khan                    Screenshots + Rom
Farhan Imaan Abro                   Post