Google Analytics seems to be down for everyone as complaints are pouring in from users unable to track their website's traffic.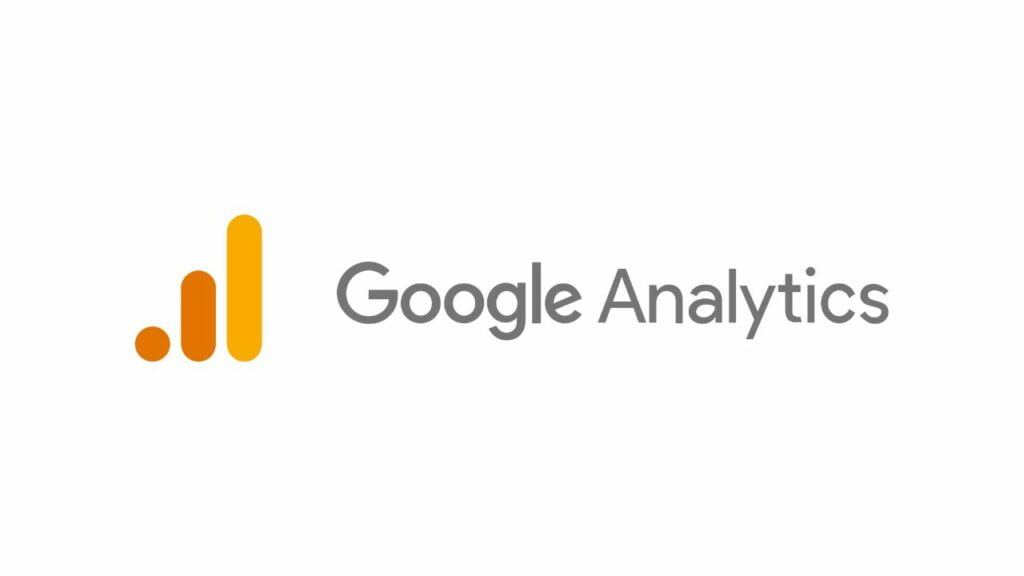 Google Analytics, which is a web analytics service by Google, offers the ability to track and analyze website traffic.
However, users of the service started complaining of disruption after Google Analytics went down for majority of users with the error message that stated, "A temporary error has been encountered. Please refresh the page or try again later."
The problems with the service started around two hours ago and Downdetector also states that "user reports indicate problems at Google Analytics."
Google itself has not released any statement regarding Analytics being down for users yet.
However, the mobile Analytics app is working fine.
Follow INCPAK on Facebook / Twitter / Instagram for updates.