As the coronavirus outbreak claims thousands of lives Google April Fools jokes have been cancelled this year by the company because of so many lives that have been affected around the globe.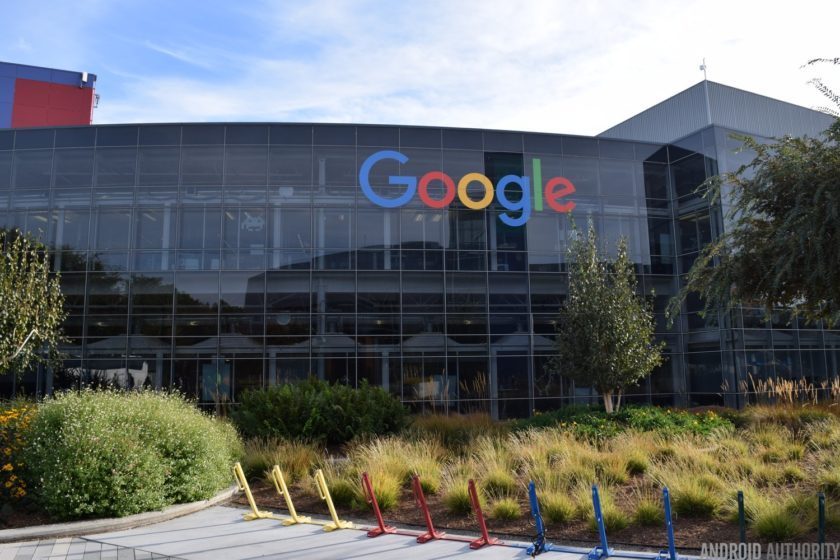 In a report by The Verge, an email was obtained by Business Insider that was sent by the head of marketing at Google Lorraine Twohill saying that Google April Fools jokes have been cancelled this year.
Read more: Facebook Live now available to non-users, more features introduced.
According to the email, the tradition will continue next year saying that Google will:
take the year off from that tradition out of respect for all those fighting the Covid-19 pandemic. Our highest goal right now is to be helpful to people, so let's save the jokes for next April, which will undoubtedly be a whole lot brighter than this one.
The email goes on the state:
We've already stopped any centralized April Fool's efforts but realize there may be smaller projects within teams that we don't know about,

Please suss out those efforts and make sure your teams pause on any jokes they may have planned — internally or externally.
This tradition of the Google April Fools jokes was started way back in 2000 and the company has been consistent with this tradition since 2005 and this will be the first time since that the company plans on skipping a year taking into consideration what is happening in the world.
Google seems to be dedicated towards fighting the spread of all the misinformation on its platforms and working with government authorities and the World Health Organization to provide helpful and real information regarding the spread of the COVID-19 virus.
The company even launched a website that gives important information to the people about COVID-19 and its testing and although Google launched it in the United States, the company plans on expanding it to other countries in the coming days.
Read more: Google Coronavirus website launched, will expand to more countries soon.
Follow INCPAK on Facebook / Twitter / Instagram for updates.