Back in August a MOD or you may call it a Porter version of the Google Camera HDR+ was released for some Qualcomm based devices and made some of the cameras features including the Google HDR+ technology available to them. However, the MOD had a few bugs. Over time updates to the MOD have been made and support for more Qualcomm devices have been added including the support for some Exynos based devices. Some updates have added support for features such as RAW format, Motion Photo and Portrait Mode. However the camera basically supports single lens and since many dual lens phones have different dual lens functions support for some phones wasn't added. Now, however, XDA senior member cstark27 has made a beta version port of his Google Camera HDR+ and added support for many devices including LG G5, LG G6, LG V20 and the V30 with its wide angle camera. If you have any of these devices download the Google HDR camera form the link with its support for wide angle camera lens.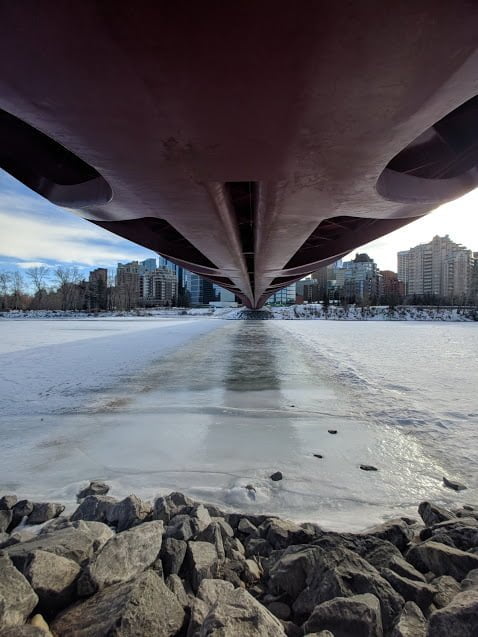 The LG V30, for example, has a 16MP primary camera with a Sony IMX351 sensor, 1.0 micron pixels, and an f/1.6 aperture. It has optical image stabilization (OIS), and a 71-degree angle of view. The secondary camera is a wide-angle 13MP camera with a 120-degree angle of view, 1.0 micron pixels, and an f/1.9 aperture. The secondary wide-angle camera is a unique differentiating feature for LG's flagship smartphones, as it can take photos that no other smartphone camera will be able to take. Therefore, it was a shame that the unofficial Google Camera port didn't support it.
Now, however, XDA Senior Member cstark27 has released a beta version of his own Google Camera HDR+ port with support for the LG G5, LG G6, LG V20, and the LG v30's wide angle camera. It requires the wide angle lens to be reported through the Camera2 API, and therefore, it won't necessarily support every device such as the Galaxy Note 8, Nokia 8, Xiaomi Mi A1, or the Essential Phone.
Download