The search giant Google has launched its coronavirus (COVID-19) website which is currently focused on the United States however the company claims that the company will soon expand it to other countries.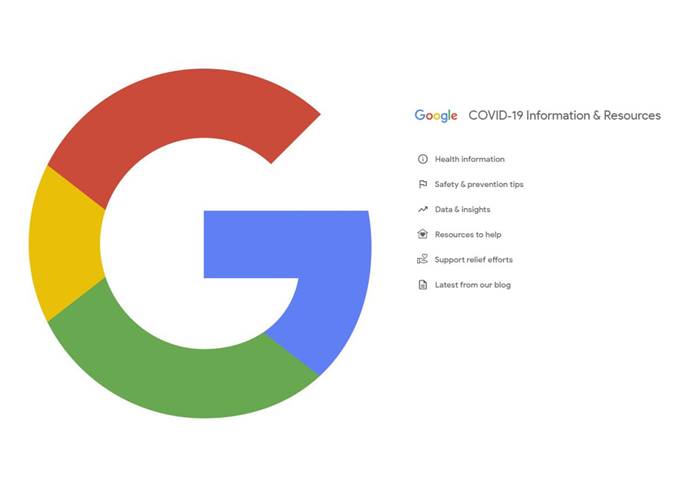 This comes a week after the US President Donald Trump said in a press conference that Google would be coming out with a screening website for the coronavirus to help in this pandemic.
The wesbite provides information about the coronavirus and guidance on how to deal with the threat and where to get tested in the United States.
Read more: Coronavirus: WHO sets up WhatsApp number for COVID-19 information.
The webite can be accessed through google.com/covid19 and Google has said in a blog post that the website is:
focused on education, prevention and local resources. People can find state-based information, safety and prevention tips, search trends related to COVID-19, and further resources for individuals, educators and businesses,
Google also said that the coronavirus website will soon be available in more languages and countries. It added in its blog:
Launching today in the US, the site will be available in more languages and countries in the coming days and we'll update the website as more resources become available. Along with our other products and initiatives, we hope these resources will help people find answers to the questions they're asking and get the help they need,
The coronavirus website by Google is aimed at helping people get the correct information and resources about the COVID-19 pandemic sweeping the world.
The total number of infected globally has crossed 286,000 and deaths are nearing 12,000. Even though China still has the highest number of confirmed cases, the spread is now under control in the country.
However, Europe has become the new epicenter with deaths in Italy surpassing that of China by a significant margin. Where China has a death toll of 3,255 for 81,008 coronavirus cases, Italy has crossed that number with 4,032 deaths for just 47,021 confirmed cases.
The next epicenter for the coronavirus could very well be the United States where numbers have greatly surged overnight and now the number of cases stand at over 19,500 with over 20 recorded deaths over the last 24 hours.
Read more: Coronavirus: Netflix launches $100m fund for actors and crew out of work.
Follow INCPAK on Facebook / Twitter / Instagram for updates.