Google Duo mobile app has now introduced invite link feature similar to Zoom which means users can invite others to group video calls simply by sharing the invite links like on Zoom or Google Meet.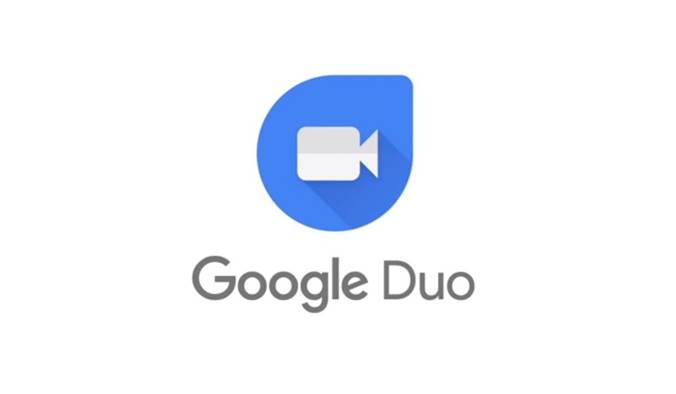 However, this Google Duo invite link feature is only available on the mobile apps for now making it more competitive when all similar apps are following in the footsteps of Zoom as video calling has become the norm when it comes to operating businesses and even attending online classes during the pandemic.
Read more: WhatsApp multi device support reportedly under testing.
The feature was first announced last month and has made its way on to the mobile version of the app and it is soon expected to be available on the web client lacks the new function.
Using the feature is easy and user just have to create a group on the Google Duo mobile app and share the generated link with those they want to invite to the video call. If you want to share the link to an already created group all you need to do is click share icon on the top.
Google is also expected to increase the limit of participants in a Google Duo video call as the company stated last month about its plan on increasing the number from 12 to 32.
Read more: Top 5 smartphones worth buying under Rs. 30,000 in Pakistan [June 2020].
Follow INCPAK on Facebook / Twitter / Instagram for updates.