Google search was apparently showing invite links to private WhatsApp groups on Friday according to a report by the Motherboard.
This meant that anyone coming across these invite links could join the group and these several groups sharing adult content. Google has since then modified their search results to limit these invite links from being shown.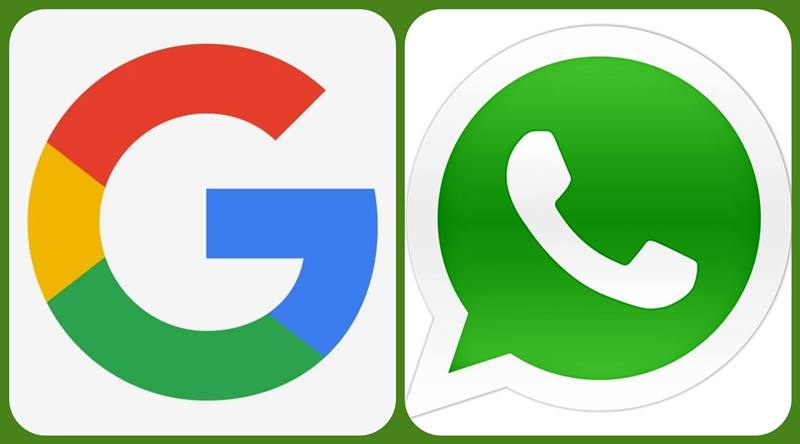 The problem was reported on Twitter by Deutsche Welle's multimedia journalist Jordan Wildon who wrote in his tweet:
Your WhatsApp groups may not be as secure as you think they are,
Read more: Android 11 is here – Developer Preview and release schedule revealed.
The problem with this is that people from anywhere can join a private group and get access to phone numbers and char of everyone in the group.
Not only that but some groups sharing adult content are not suitable for certain audiences.
A spokesperson for Google Danny Sullivan wrote on Twitter:
Search engines like Google & others list pages from the open web. That's what's happening here. It's no different than any case where a site allows URLs to be publicly listed
He did state that there were tools provided that alloed sites from blocking the content from being listed.
A WhatsApp spokesperson also made a statement on this saying that all this content is posted on searchable channels hence available on search engines adding that if someone wants to keep the group private, they simply need to not share their invite link publicly and only those they trust.
His statement read:
Group admins in WhatsApp groups are able to invite any WhatsApp user to join that group by sharing a link that they have generated. Like all content that is shared in searchable, public channels, invite links that are posted publicly on the internet can be found by other WhatsApp users. Links that users wish to share privately with people they know and trust should not be posted on a publicly accessible website.
Read more: TikTok new feature allows parents to control kid's accounts.
Follow INCPAK on Facebook / Twitter / Instagram for updates.