Federal Minister for Information Technology (IT) and Telecommunication, Syed Aminul Haque, on Monday launched "Beep Pakistan", which is the country's first official messaging app and WhatsApp alternative.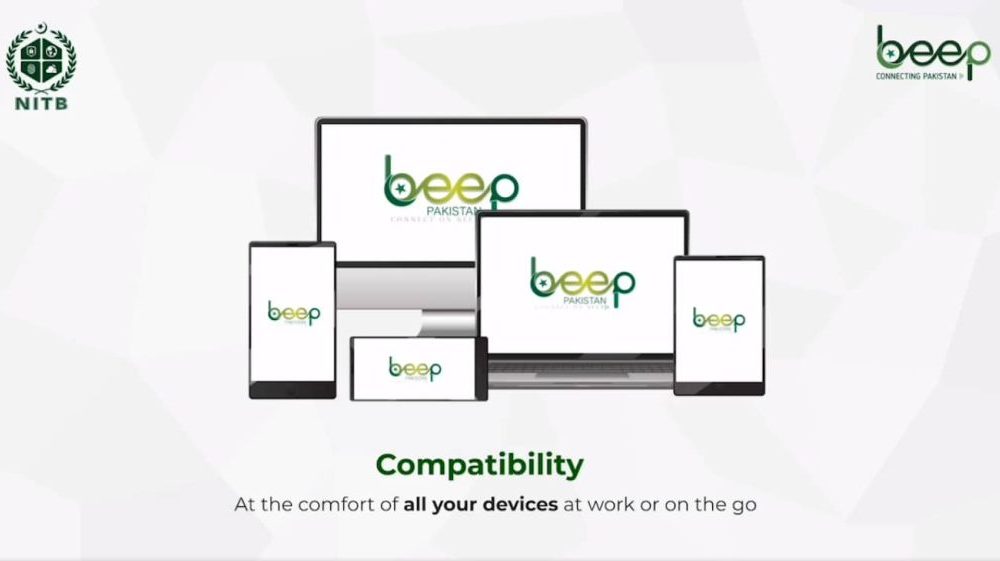 During the launch ceremony, he stated, "This day marks an important milestone for Pakistan's IT industry, as we are launching Beep Pakistan, the country's first communication app, on a 30-day trial run,"
Beep Pakistan is meant to serve as an alternative to WhatsApp and other social media applications and it will be used for secure communications among government employees. Furthermore, the application offers features like audio as well as video calling / conferencing and the ability to transfer sensitive government documents.
Beep Pakistan Features
Instant Messaging
Virtual Meetings
End-to-End Encryption
Improved Communication
Documents Sharing and Comments
Initially, Beep Pakistan will only be available for internal communication between the Ministry of IT and Communication and the National Information Technology Board (NITB). During the second phase, it will be opened to all government departments and later the app will be made available to the masses across Pakistan.
Haque added that since the app's server is located in Pakistan, it makes it more secure than other alternatives and neighboring countries like India and Bangladesh have also launched similar alternatives to WhatsApp.
Read more: Latest Infinix Mobile Prices in Pakistan – 4 August 2023.