It has been a long time coming, but Rockstar Games has finally confirmed the next installment in the Grand Theft Auto series – GTA 6. However, Rockstar Games has not yet confirmed the actual name, which is speculated to be GTA 6, but the company did confirm that the next game in the series is currently under development.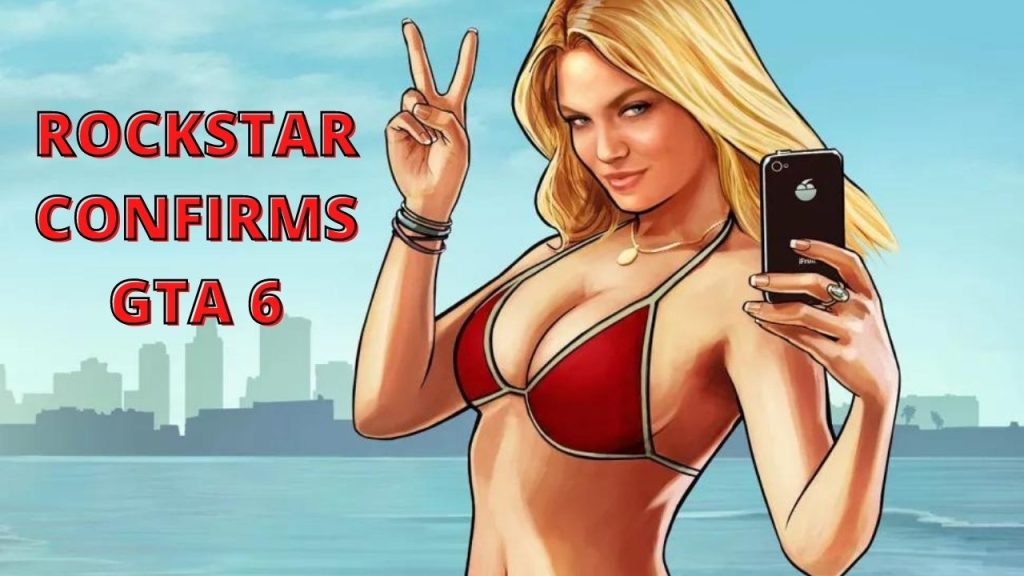 In a message posted on Rockstar's website today, the game developer announced the next installment in the Grand Theft Auto series, which will likely be called GTA 6, is under development and fans can except more details about regarding the game very soon. However, the studio did not delve into too much details about the upcoming title.
"Many of you have been asking about a new entry in the Grand Theft Auto series." said Rockstar Games on Twitter, "With every new project, our goal is always to significantly move beyond what we've previously delivered." the studio continued, adding, "We're pleased to confirm that active development for the next entry in the series is underway."
We look forward to sharing more as soon as we are ready, so please stay tuned to the Rockstar Newswire for official details.

On behalf of our entire team, we thank you all for your support and cannot wait to step into the future with you!

— Rockstar Games (@RockstarGames) February 4, 2022
It is no surprise that Rockstar has announced GTA 6, since the GTA V has been one of the best-selling titles in the gaming world since its release back in 2013. It was just a matter of time before the company announced next installment in the series.
However, there are several rumors which suggest that GTA 6 might not end up releasing until all the way in 2024 or even 2025, but even if this is true, Rockstar will likely release an official trailer for the upcoming game since it has announced that more details will be shared soon with fans.
Are you excited about the next installment in the Grand Theft Auto series? Let us know in the comments below.
Read more: Google Starts Testing Play Store Games on Windows.
Follow INCPAK on Facebook / Twitter / Instagram / YouTube for updates.