This is what you might call an unexpected news but Epic Games Store is offering Grand Theft Auto V or GTA V free starting tomorrow (14 May 2020) for a whole week till 21 May 2020.
UPDATE: Epic Games Store crashed with Error 500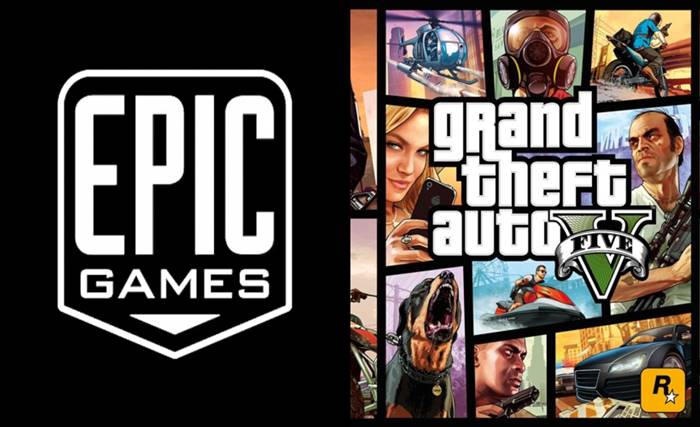 The GTA V Free Edition on the Epic Games Store will offer a lot of additional content and most importantly, it will come with access to the Grand Theft Auto Online feature.
There is no word about this on the Epic Games Store itself however, the store does show a mystery game that will be available for free starting tomorrow and that just might be GTA V.
Read more: Top 10 most addictive mobile games.
This news was reported by Game Pressure although they did not mention their source but they did seem confident about it and said their source was reliable.
Although the game is now a few years old releasing back in 2013, it still remains one of the top most sold games to this date with over 10 million copies sold in 2020 alone and over 120 million copies sold worldwide since the release of the game making it amongst the Top 5 most sold games of all time.
So starting tomorrow, don't forget to check the Epic Games Store for a GTA V. Just remember, all you need to do is claim the game and it will be available in your library forever and you can download it anytime you want.
Read more: Google, Facebook extend work from home plans till end of year.
Follow INCPAK on Facebook / Twitter / Instagram for updates.