Syed Ahmed Ali Shah comes up with  ( Driving Mode ) in my point of view, Haier Rom for Qmobile Noir i9 is Kitkat based Rom and no bugs reported by Shah Sahab. I asked him personally what does Haier Rom for Seniors means ? this is what he said  " for those who cant see little icons " .
I've never seen huge big icons in any other rom before like this one. It's totally ok to experience something different but not gonna suggest anyone to stick to this rom.
Screenshots are shared and download link below
Haier Rom for Qmobile Noir i9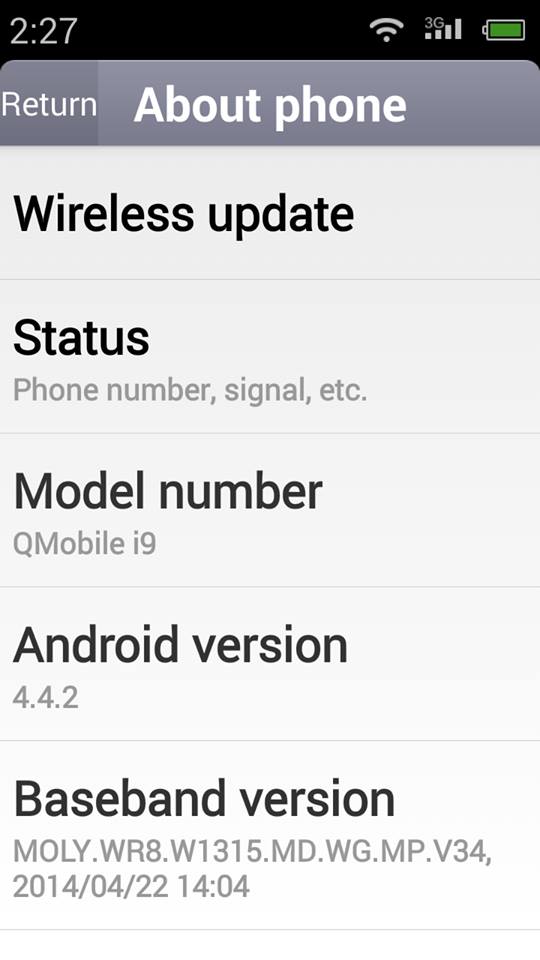 Download Link
Credits :-
Syed Ahmed Ali Shah                        Screenshots + Rom
Farhan Imaan F.Abro                      Post
Get real time update about this post categories directly on your device, subscribe now.