Are you wondering how to get Twitter verified blue tick in Pakistan? The process has become fairly simple since its basically available to anyone after Elon Musk made some policy changes at the company after he took over the social media platform in a $44 billion deal.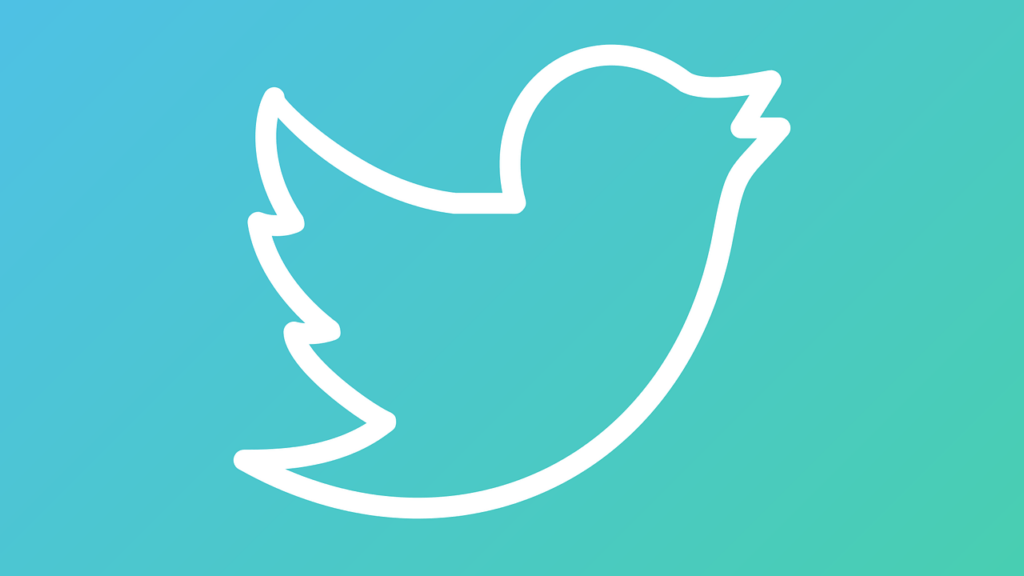 Twitter's verified blue check mark is nothing special anymore since its available to everyone who subscribes to the new Twitter Blue subscription for a monthly fee, which depends on the region ($7.99 in the US). However, it is pertinent to note that Twitter now has two different types of verifications on the platform.
The first type of verified account is one which was provided before Elon Musk's takeover and noted that "This account is verified because it's notable in government, news, entertainment, or another designated category." Meanwhile, the second type of verified account belongs to users who subscribed to Twitter Blue for $7.99 per month.
How to Get Twitter Verified Blue Tick in Pakistan?
In order to get Twitter verified blue tick in Pakistan, you need to sign up to the new Twitter Blue subscription by following the steps mentioned below. However, before that you need to change your country to the United States by going to Settings > Account Information, and you need to connect to a US-based VPN service.
How to sign up for Twitter Blue?
Navigate to the Profile menu on your app or twitter.com
Select Twitter Blue.
Select the blue Subscribe for $/year button.
Follow the in-app purchase instructions for iOS .
What is the price of Twitter Blue subscription in Pakistan?
The price of the Twitter Blue subscription in Pakistan Rs. 1400 per month and it gets you a verified Twitter badge (aka Blue Tick / Check Mark) as well.
Note
Twitter has temporarily suspended its Twitter Blue subscription across the globe after multiple fake accounts of notable people and brands emerged on the platform with a verified blue tick and began tweeting misinformation or fake news. Right now, Twitter has not given an exact date for the resumption of the subscription service so you will have to wait a while. However, Musk has stated that service will resume sometime next week.
Probably end of next week

— Elon Musk (@elonmusk) November 13, 2022
Read more: Twitter Suspends Subscription Based Verification Due to Fake Brand Accounts.