Google Adsense has been showing me non-sense ads that are totally irrelevant, so I did some research and reached from where it tracks my data and serves so called Personalised Ads.
Although I can never believe on what google says, that Google never shares your data with anyone – A BIG LIE. Recently Gmail developers have been reading your Gmail
What is Ads Personalisation?
Note : When you turn on ad personalisation, you give Google permission to show you ads based on your activity on:
Google services (i.e. Search, YouTube)
Websites and apps that partner with Google to show ads
This info helps Google show ads that may be useful to you. You can choose to exclude info from websites and apps through 'MORE OPTIONS'.
Personalisation applies to [email protected] across your devices. For example, if you visit a travel website on your home computer in the morning, you might see ads about train tickets on your phone later that day.
Here's how you can turn off Ad Personalisation aka Ads victimization on the web. Click Here to access the page where you will see the Ad Personalisation Option (ON – OFF).
After this Google won't be showing you so called Interest based Ads, Personalised etc..
Read More : How to Browse Fast and Secure With New Cloudflare DNS
There's another option to check which networks are serving ads to you based on your Activity Online. Goto Your Online Choice to control ads from other ad networks
( as shown in the screenshot below)
Once you reach there, It will appear something like (Screenshot below). Click on Try again and it will starts gathering information from all ad networks.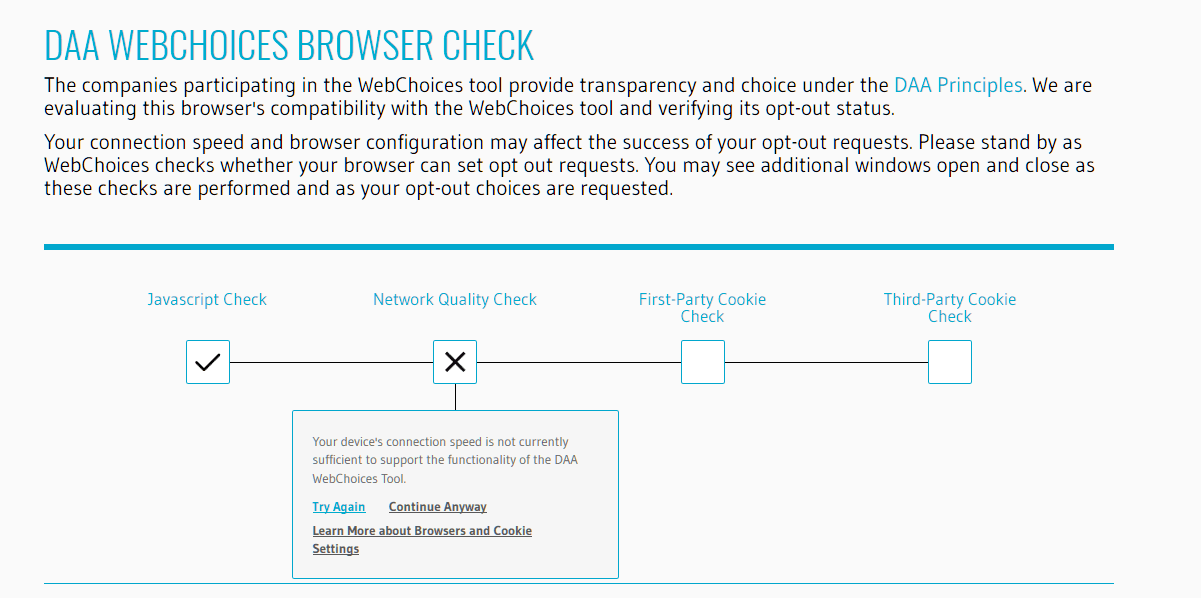 After scanning completes it will prompt you the ad networks list been serving ads to you till-date. According to this option you can choose the networks and read their privacy policy too. However I am not interested in (Interest Based Ads) so I have turned it off completely.