Huawei launched its own HarmonyOS for smartphones on Wednesday, as the company tries to recover from sanctions placed by the United States, which have severely staggered its smartphone business.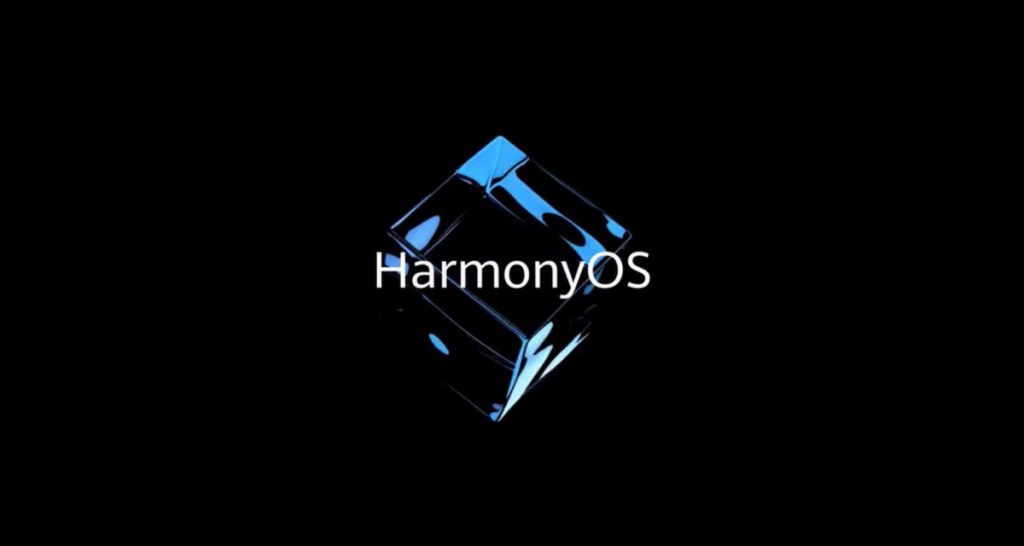 According to the details, Huawei will start rolling out HarmonyOS on certain smartphone models from today, however, users will be given a choice to switch from the current operating system that is based on Google Android.
Introducing the HarmonyOS means that Huawei will no longer have to rely on Google for technical support and access to Google Mobile Services (GMS), the bundle of services required by most apps on Android.
The sanctions placed on Huawei by United States meant that Alphabet's Google could no longer work with or provide any kind of support to Huawei when it came to their Android platform being utilized on newer smartphones being introduced by the company.
Huawei is one of the leading telecommunications equipment manufacturer and the company suffered a great loss after being placed on the US trade blacklist in May 2019 over security concerns.
The ban has put Huawei's smartphone business under pressure and the company now holds on 4 percent market sharing and ranks number 6 globally during the first quarter compared to number placement and highest market share before the ban.
Huawei has developed Harmony OS in an attempt to take back the market as it will have to rely less on Google when it came to their smartphone's operating system.
Huawei is marketing HarmonyOS as an 'internet-of-things' platform, aimed at operating on and connecting other devices such as laptops, smartwatches, cars and appliances.
President of Huawei Consumer Business Group's Software Department Wang Chenglu says that it aims to have the HarmonyOS rolled out on 200 million smartphones along with 100 million third-party devices by the end of 2021.
Wang said that the company is focusing on devices other than other smartphones with HarmonyOS. He said that the smartphone remains the dominant device in people's lives as most developers have few other platforms to develop for, however, Huawei thinks that there was a need to bridge this gap between devices.
"The problem with existing operating systems is that devices can't be connected easily," as users need third-party apps in order to get things rolling, said Wang.
"But Harmony can enable devices to be connected to form a super device. It will work as one file system, literally one device," he added.
Wang said that Huawei will welcome other smartphone makers to adopt Harmony OS and the company also sees big opportunities of working with makers of devices other than smartphones.
Read more: WiFi 7 in the works by chipmakers like Qualcomm.