Happy Independence Day to all Pakistanis first of all. May ALLAH shower his blessing upon our Pak Dharti and make Pakistan a peaceful and prosperous country soon.
Celebrating the 67th Independence Day of our beautiful nation Pakistan INCPak presents to you a Boot and Shut animations specially made for 14 August celebrations which can be patched on all Qmobile Noir Phones running any ROM.
We have also attached some good looking wallpapers within the post which you can download and apply them as a wallpaper for some days on your phone to show you patriotism towards your beloved country :)
Celebrate independence day with us by making your phone turn into a loyal Pakistani Branded phone ;) ;) :D
Boot Animations Download:
Download the 14 august special boot and shut animations by INCPak from the link below:
Your phone must be rooted to apply this animation package. Place the update zip package into your SDCARD go into recovery mode and select Install ZIP from SDCARD and select the independence-animation.zip file. Reboot and enjoy :) If you want to backup your last animations then open ES File Explorer or Root Explorer. Go to Device > system > media and copy both bootanimation.zip and shutanimation.zip and save them to your SDCARD. When you want to restore them just copy them back over there.
Wallpapers:
Click on the wallpapers to view full resolution then right click on the image SAVE AS and move the image to your phone and apply it as a wallpaper :)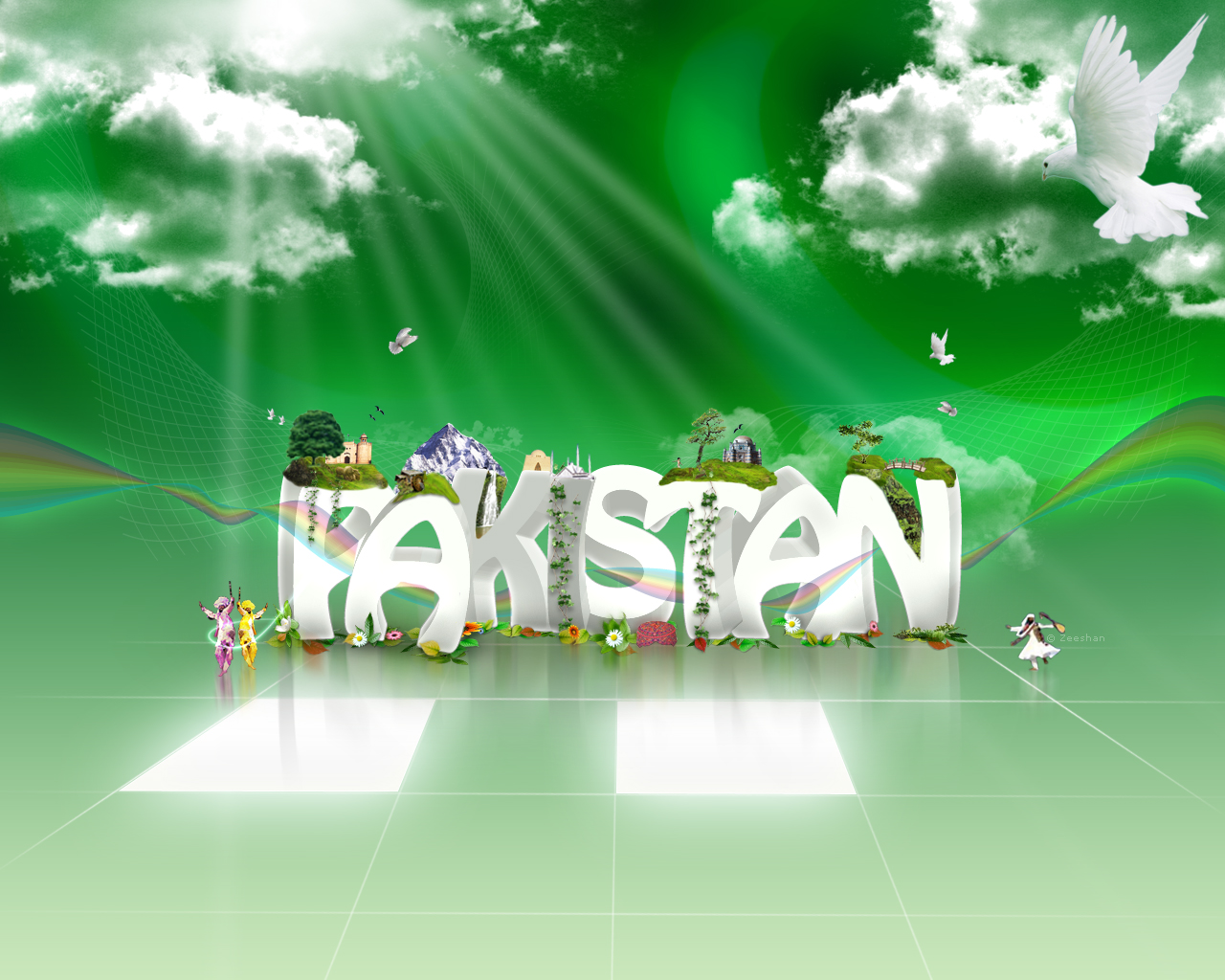 Kindly provide us with your feedbacks if you like this boot animation then we can make more for you on other ocassions too :)
PAKISTAN ZINDABAD !!! Sab Se Pehle Pakistan!!!!