Meta-owned Instagram has enabled the monetization feature for Pakistan that will allow creators to earn money through their content.
The option to enable monetization on Instagram should be available to everyone in Pakistan as it has been released as a server side update and not through a manual app update from the respective app stores.
In order to check whether you are eligible for monetization, you need to go to your Account Settings > Branded Content > Status.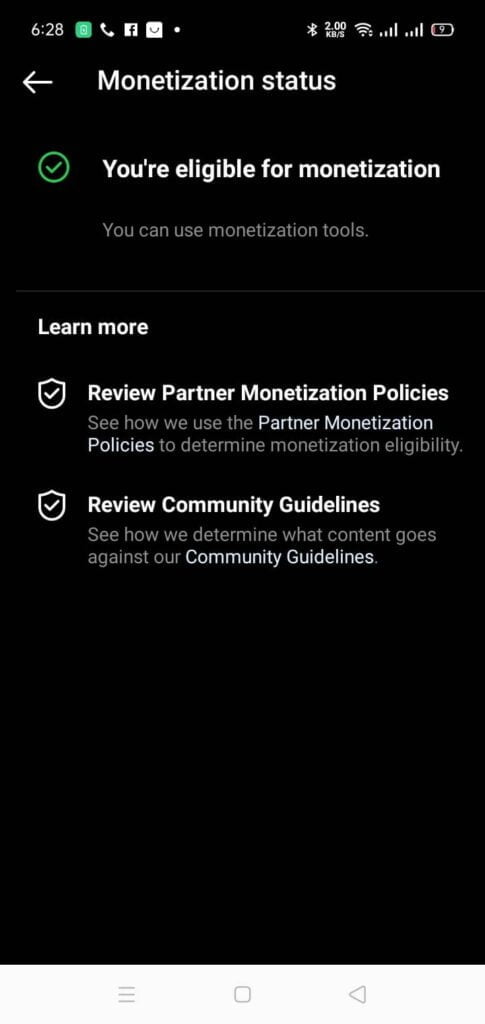 If you are eligible, it means you can start creating content and earn money via brand deals, ads and more.
Instagram users in Pakistan have large followings and the monetization feature will enable them to make a living through the social media.
It is pertinent to mention that content must adhere to Instagram's monetization policies in order to be eligible.
You can check Instagram's Help Center for details on which type of content is eligible for monetization.
Read more: PTA Terms Use of VPN Without Registration Illegal.