iOS 7 ROM for QMobile A900 -Once again INCPak Team presents another custom ROM for QMobile A900 , Based on Emotion UI 1.6 and JellyBeans 4.2 this ROM provides all the features of iOS 7.
QMobile Noir A900 stands as one the best Quad Core smartphone by Qmobile and Ratina display makes it more interesting as compared to others.
iOS 7 ROM for QMobile A900
[sc:Smartban ]
Download Link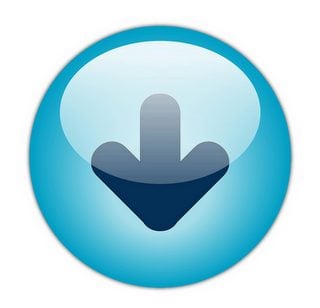 https://drive.google.com/file/d/0B8mja5VXlsPXVnJhUVNfcDU4MVk/edit
Feature

Swipe down – launches search
Swipe up – quick setup, recent applications
Swipe from the bottom of the screen up – the phone settings, the ability to add widgets
Long tap menu – Task Manager
Long tap house – Google +
Calculator IOS 7
Calendar iOS 7
Email iOS 7
Safari browser
Filemanager iOS7
Rootexplorer iOS 7
App store
Launcher iOS 7
iMusic player
Dialer / contacts iOS7
sms in the style of iOS 7
iOS lock 7
Sounds and ringtones from original iPhone 5s
logo iPhone
iOs7 Rom for Qmobile Noir A900
Screenshots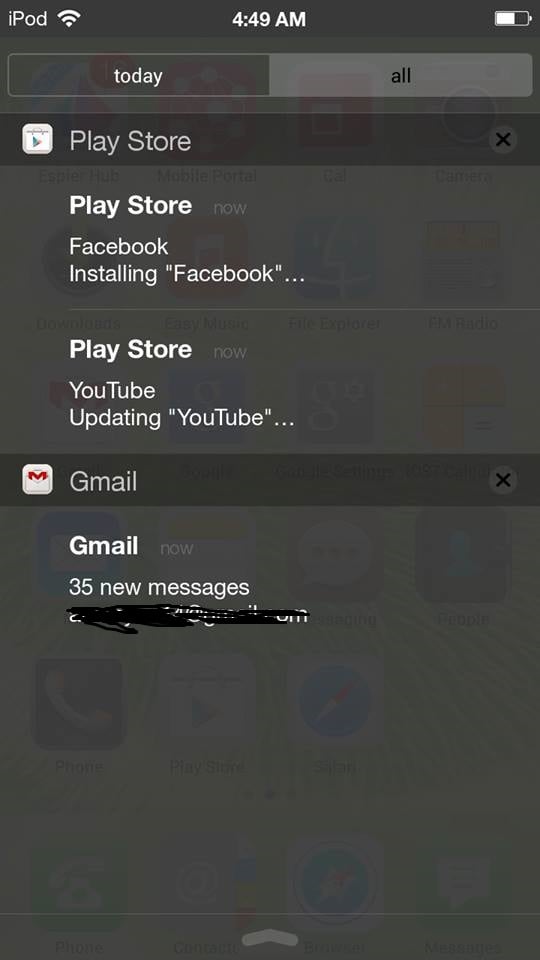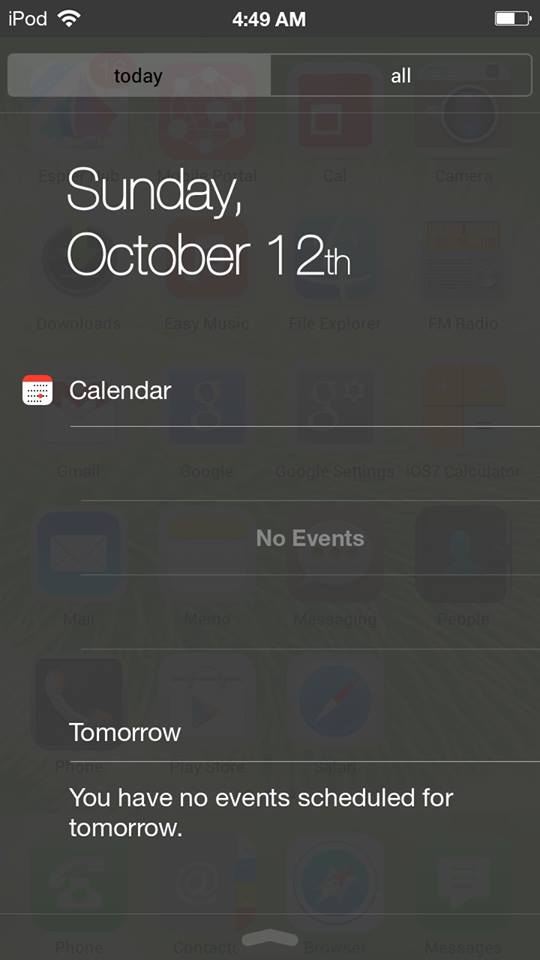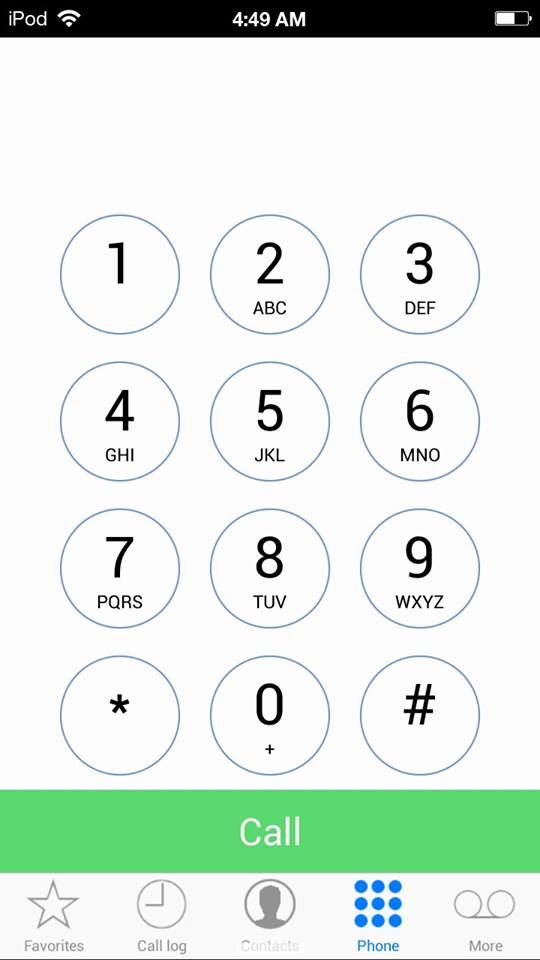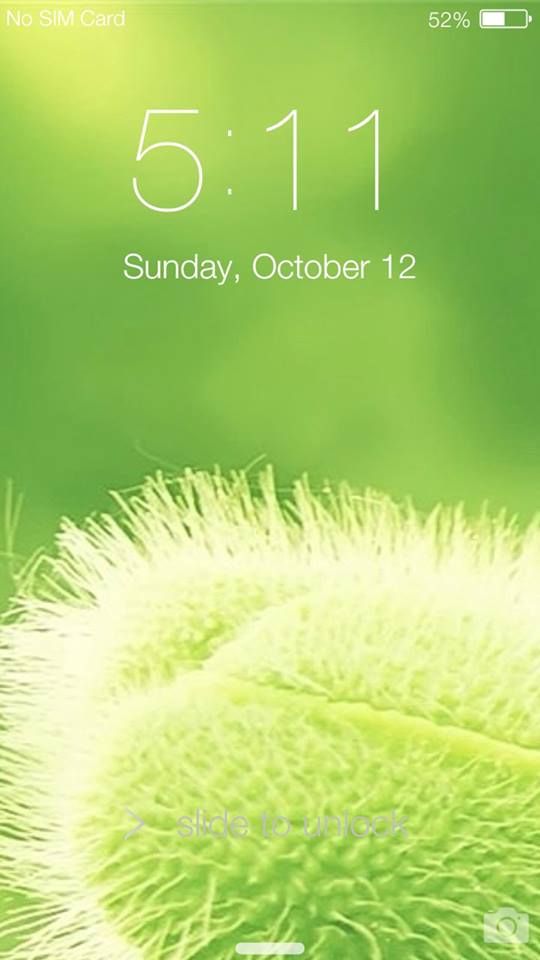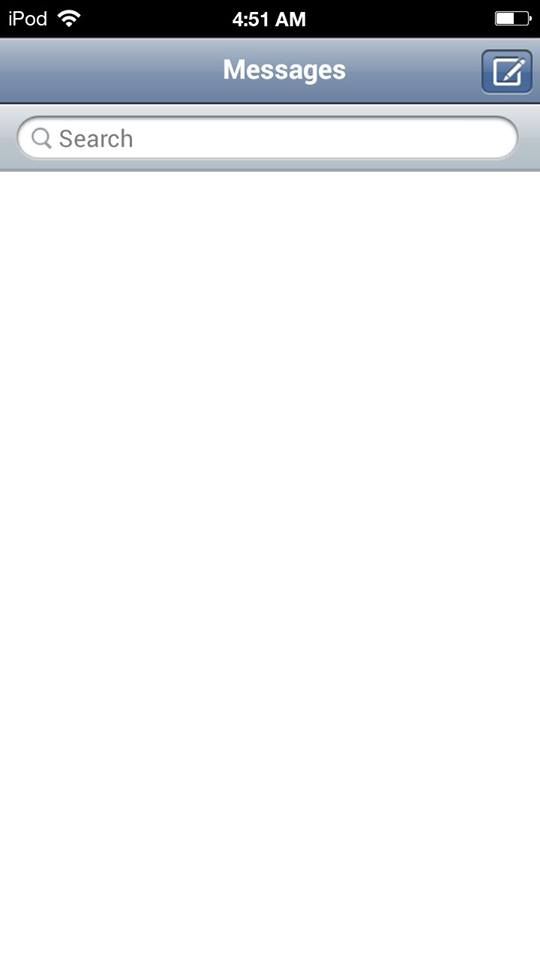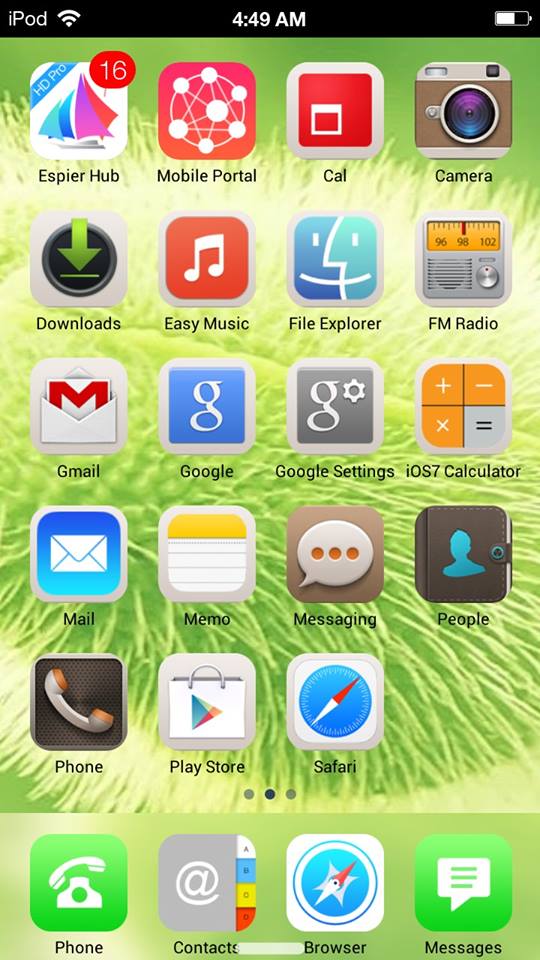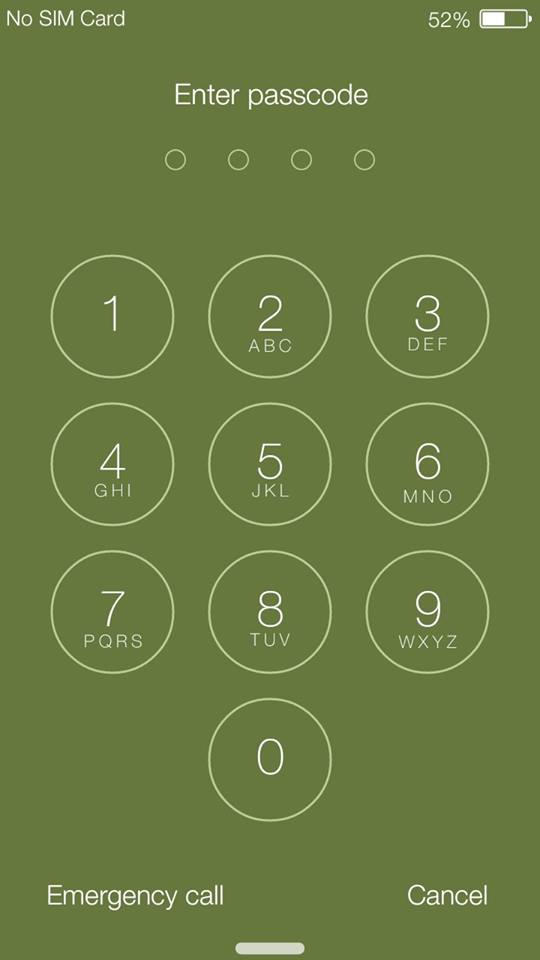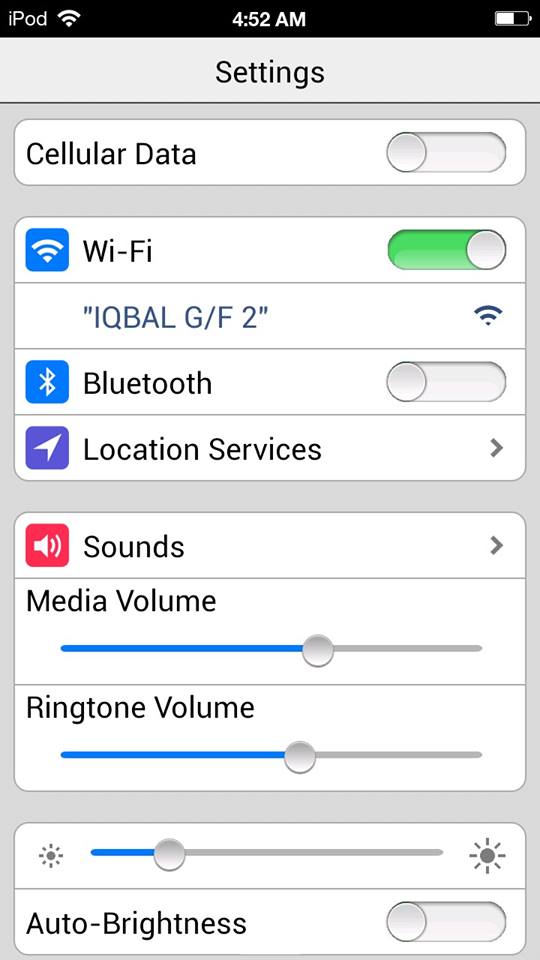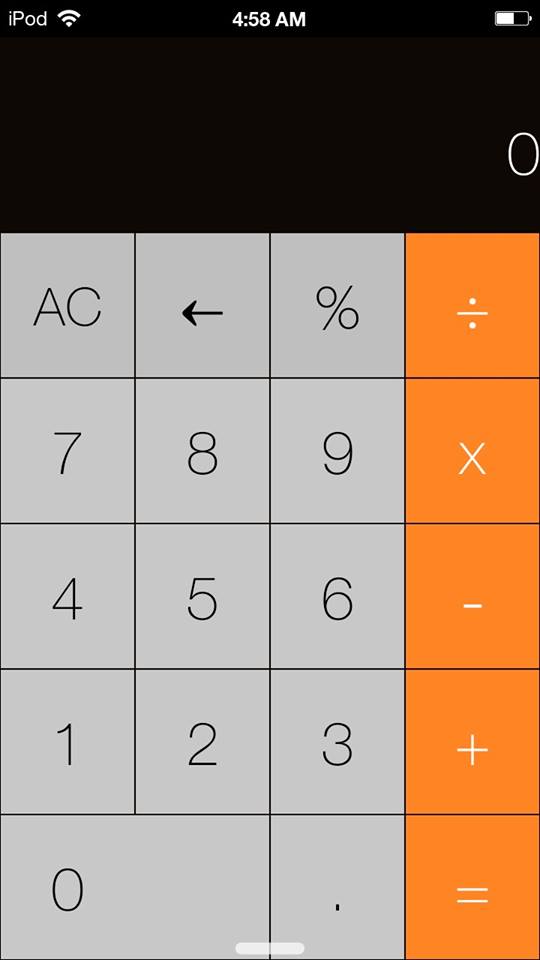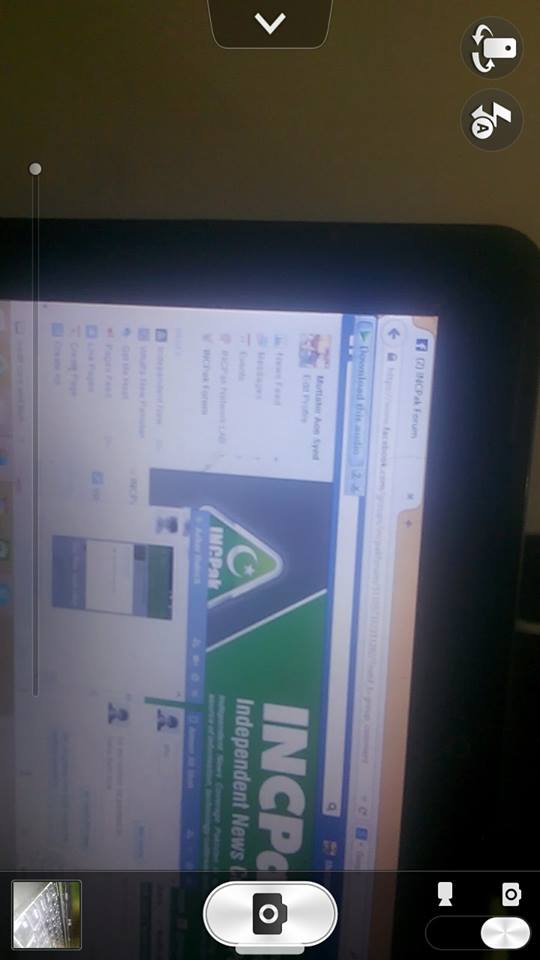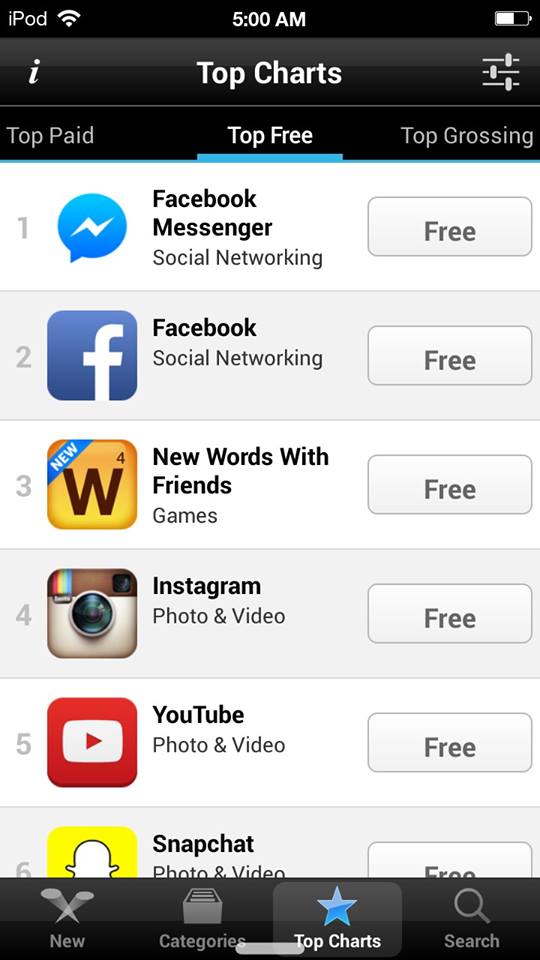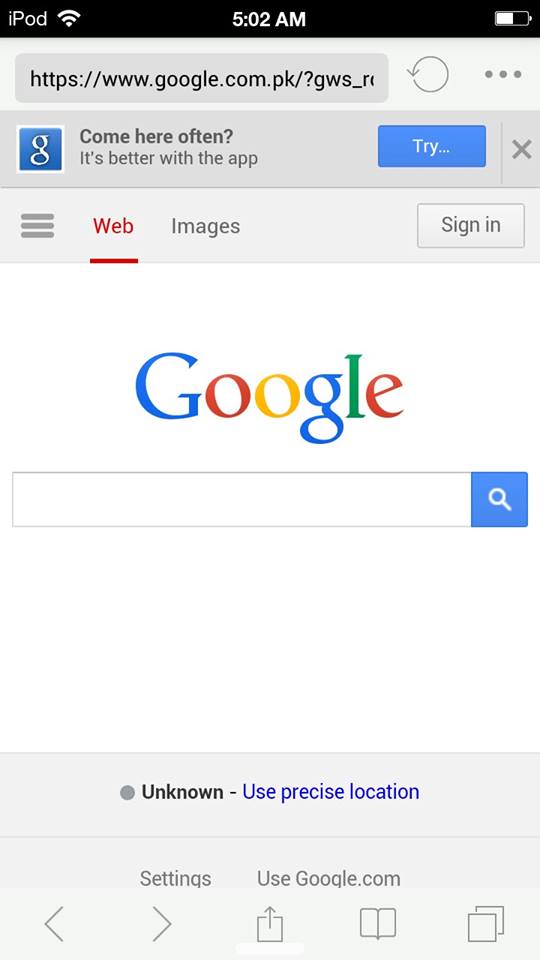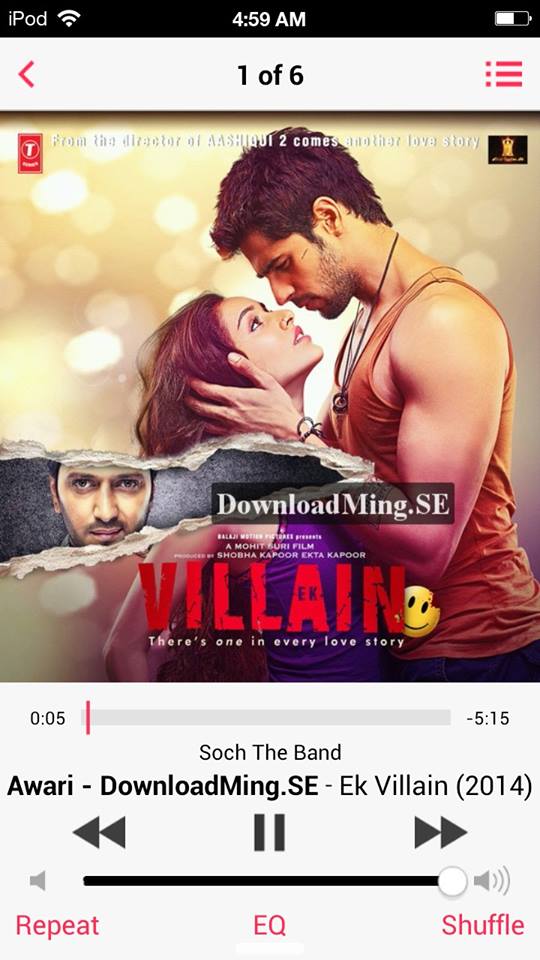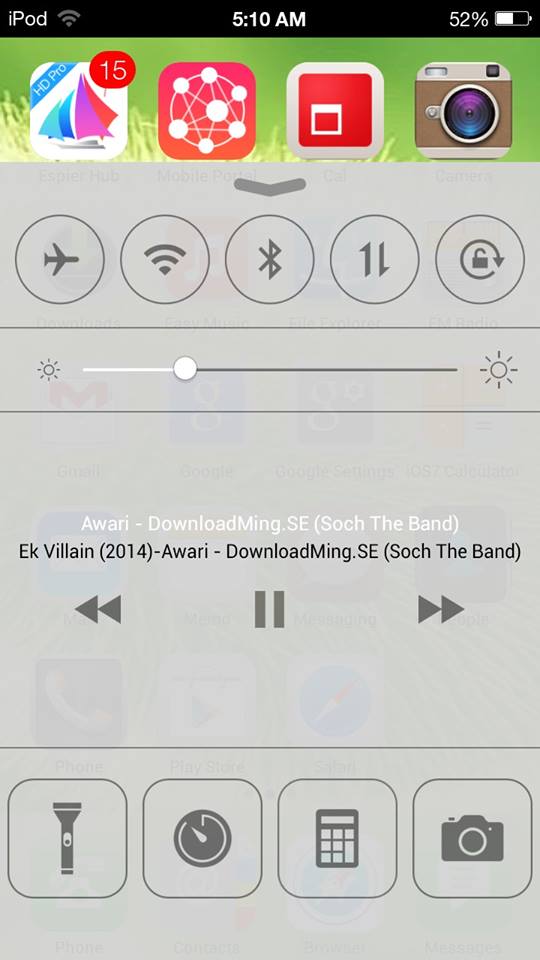 Get real time update about this post categories directly on your device, subscribe now.