iOS 7 Rom for Qmobile Noir A20 Based on Emotion UI 1.6 and JellyBeans 4.2 this ROM provides all the features of iOS 7. Ported Successfully by Sami Ahmed Khan " INCPak Forum Member ", after a long wait for Qmobile Noir A20, Sami brings different flavor for A20 users.
Sami Ahmed Khan – Tested the rom after porting and shared with INCPak, so that all the A20 users can download and enjoy iOS on A20.
Screenshots
iOS 7 Rom for Qmobile Noir A20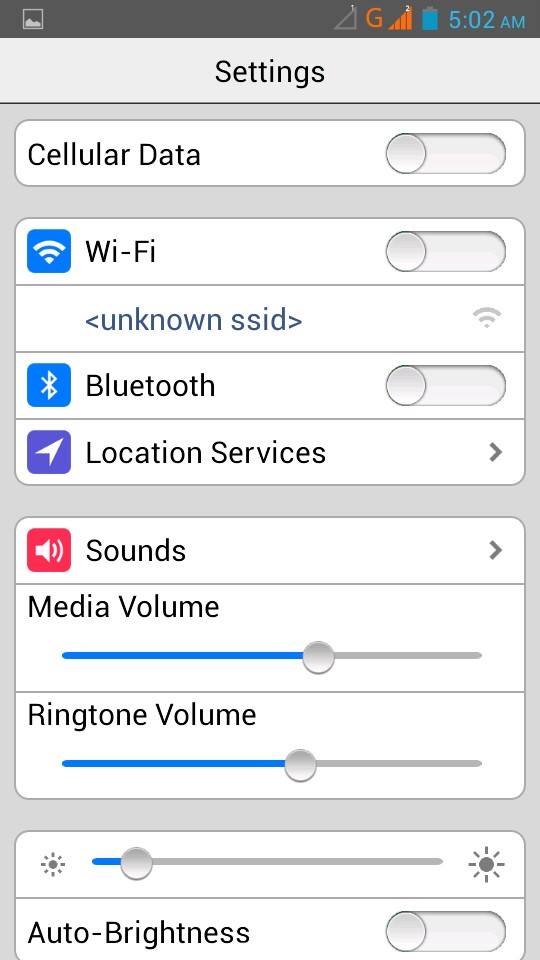 Feature

Swipe down – launches search
Swipe up – quick setup, recent applications
Swipe from the bottom of the screen up – the phone settings, the ability to add widgets
Long tap menu – Task Manager
Long tap house – Google +
Calculator

IOS 7
Calendar iOS 7
Email iOS 7
Safari browser
Filemanager iOS7
Rootexplorer iOS 7
App store
Launcher iOS 7
iMusic player
Dialer / contacts iOS7
sms in the style of iOS 7
iOS lock 7
Sounds

and ringtones

from original iPhone 5s
logo iPhone
FLASH NORMALLY  THEN FLASH FIX  REBORT TAKE 10 MINTS TO BOOT UP THEN AFTER COMPLETE SETUP CHOSE LAUNCHER ALL DONE :)  Says Sami Ahmed Khan .
Download
ROM LINK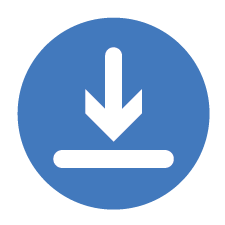 [sc:Adbox ]
FIX LINK
Download Link 2 
For The technical assistance, kindly refer to
INCPak Forum
on Facebook we are there 24/7 to assist your queries.
Credits :-
Sami Ahmed Khan                        Rom Porting + Screenshots
Farhan Imaan                                Post