Muhammad Faraz  ( INCPak Forum member ) has successfully ported LG G3 Rom For QMobile i7 and he's sharing via INCPak, QMobile Noir i7 isn't that famous but I am sure there are users looking for custom roms, He ported several other roms most of them were taken from INCPak website ported by Sir Ahmed Ali Shah and Sami Ahmed Khan.
We didn't covered QMobile Noir i7 when it was launched, neither we had any development on this smartphone, Muhammad Faraz adds adds up LG G3 Rom which already we've published for Qmobile Noir i9 and Rivo Rx60, this time it's for Qmobile Noir i7.
QMobile Noir i7 debuts with this Rom, so the root method and recovery is not included, I have to get back to Muhamad Faraz for that.
LG G3 Rom Features
** Bugless ROM
** LG G3 themed UI
** Google keyboard
** More Ram Space
** Good Battery saver
** Stable and Smooth
** Increased Camera Quality
** Dolby Effects added
** Bloat Wares Removed
** Fully Deodexed
** LG G3 ringtones
** And Much More…
NOTE : Whatever you do, do it at your own risk !!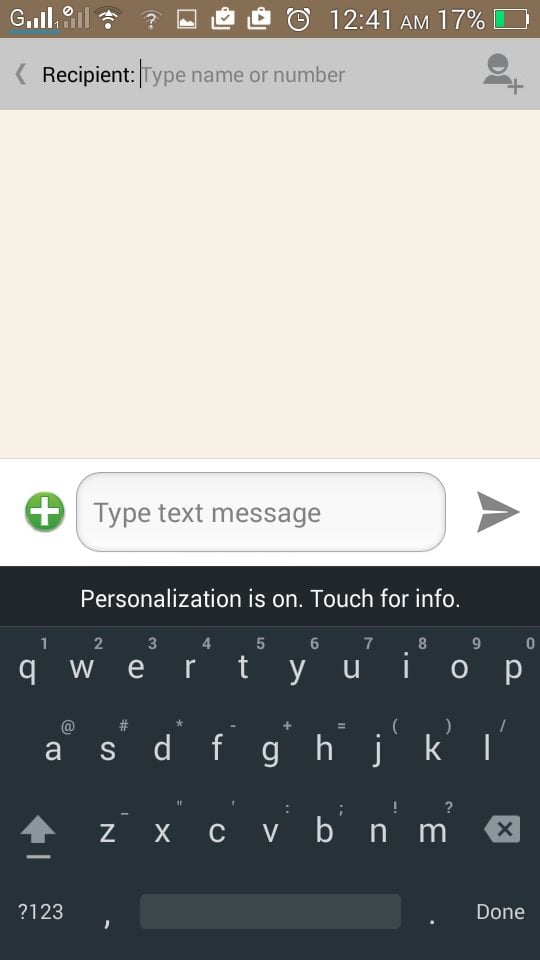 Rom Download Link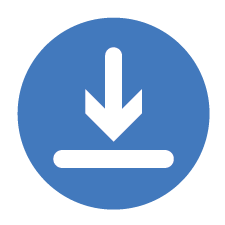 TWRP BACKUP 

Internal Storage Fix
This is storage fix for internal storage not mounting and this one is twrp that can be flashed via flashify
Join INCPak Forum now !!!
No Bugs reported by Muhammad Faraz, Download link is double checked. You are free to contact him on INCPak Forum and leave your feedback we'll catch you in the comments section.
Credits :- 
Muhammad Faraz                               Screenshots + Rom
Farhan Imaan Abro                             Post