The Wait is over ! added Download link and more screenshots …
Finally the INCPak Team member Zain Nadeem is currently testing MIUI V5  4.4.30 for QMobile Noir A8, People still using QMobile Noir A8 and they want more Roms, I am sure they will love this one as well.
INCPak Team shared several Roms since April 2013, Zain Nadeem is currently keeping QMobile Noir A8 alive :)
Currently Miui V5 is being tested and it will shared right here after testing gets done.
INCPak is not liable for any damage or mistake !  DO IT AT YOUR OWN RISK ! 
For Technical Assistance kindly refer to INCPak Forum www.incpak.net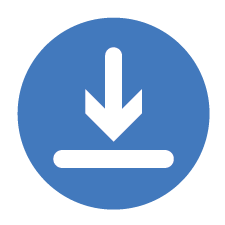 Check the Screenshots 
Miui V5 4.4.30
After the Testing gets over, Miui  V5 4.4.30 will be shared here on this same post. You all will be able to download, Zain hasn't shared any information related to the bugs found or the benchmark tests but this Rom appears stable.
For The Technical Assistance you can join INCPak Forum ( www.incpak.net ) and discuss about the issues you are facing, our INCPak Team Moderators are always helping out while your support is very important to us. by Liking our INCPak Facebook Page and Sharing Is Caring Facebook Page , we are almost on all social networks if you search us on Google.
Credits :-
Rom & Screenshots     – Zain Nadeem
Post                                   – Farhan Imaan