Miui v6 Rom for Qmobile X800, To X800 users I just wonna say your luck's traffic signal is Green these days, You know what I mean :P.
Sir Ahmed Ali Shah sahab's Porting Rate is

unpredictable

.
Miui v6 is Android kitkat based rom, bugs are fixed and it's ready to roll out !
INCPak Forum is back on the web , we'll discontinue now technical support from the Facebook Forum and will continue on the web forum so it is time for you to be part of INCPak forum on the web, you can access the forum easily using Tapatalk app. or directly on the web.
PATCH : If you are facing low volume on connected call. Try this Patch  LOW Volume Patch 
MIUI v6 Rom for QMobile X800
Screenshots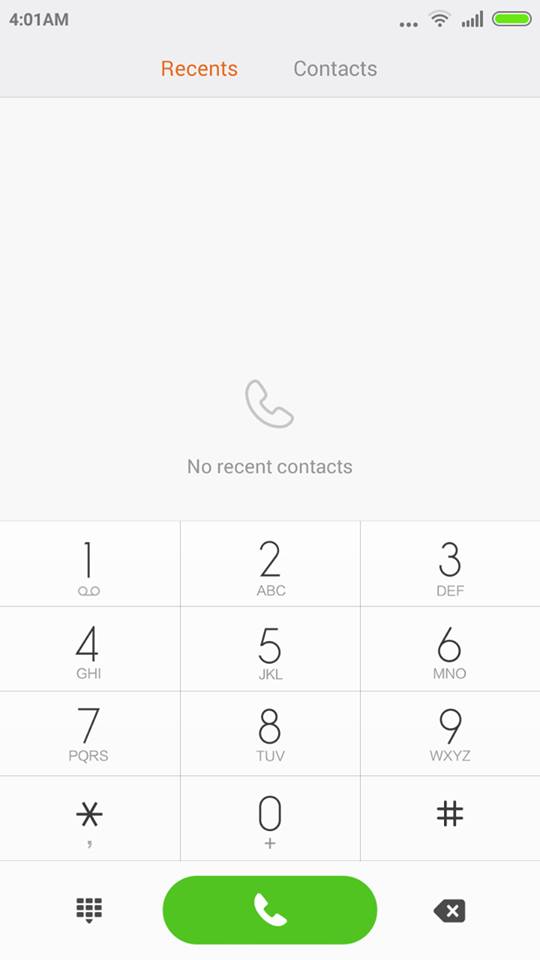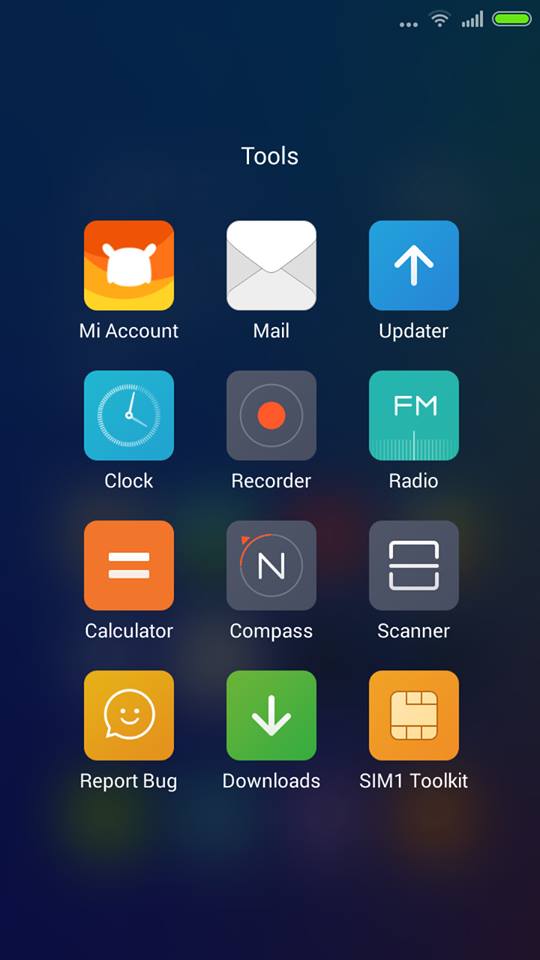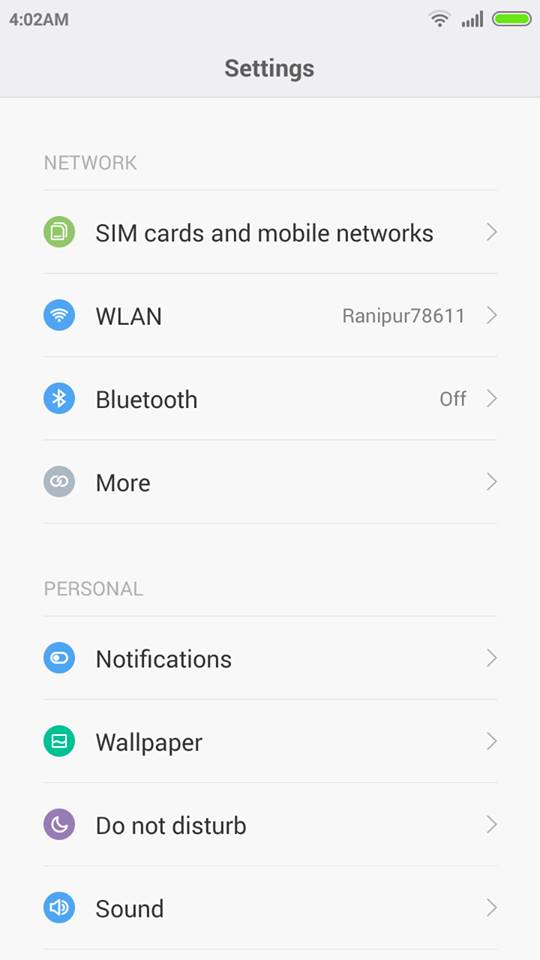 Download
 MIUI v6 Rom for QMobile X800

INSTALLATION:
GO TO RECOVERY AND MAKE A COMPLETE BACKUP FIRST.
Download the ROM from above link and copy it to the SD-Card.
Go to custom recovery.
Wipe these in order, Wipe Cache, Wipe Data/Factory Reset, Wipe Dalvik Cache. 
Go back to Main Menu and click Install Zip from SD-Card.
Select the ROM you copied into Sd-card.
Wait for it to Install. (3-5 minutes)
After that, Reboot your device.
First bootup takes about 5 minutes, so be patient.
Enjoy Miui V6 Rom for QMobile X800.
Credits :-
Syed Ahmed Ali Shah               Screenshots + Rom
Farhan Imaan Abro                   Post