Once again INCPak is proud to present you guys with another amazing custom ROM. This time INCPak Team's Senior Developer Syed Ahmed Ali Shah Sb. has successfully ported another custom ROM for QMobile i9 with great & smooth transitions and looks. Screenshots and some of the features are provided below:
SCREENSHOTS: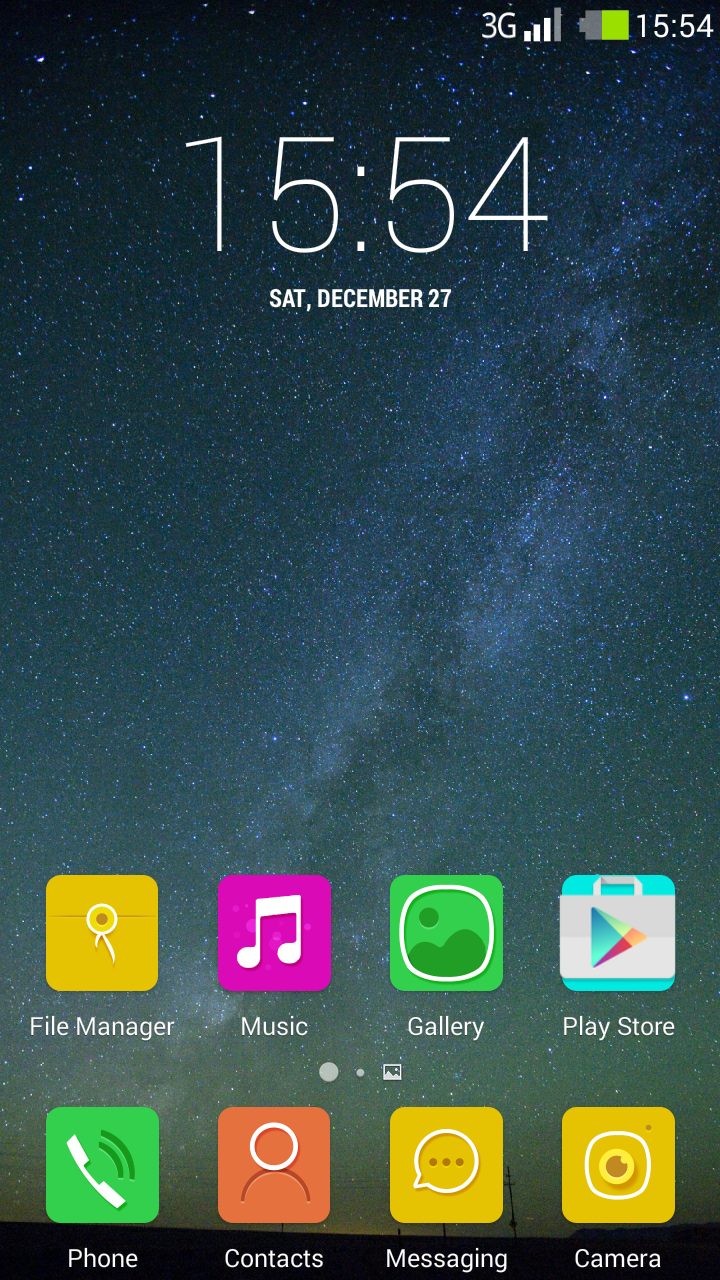 FEATURES:
Smooth Transitions
Whole New Settings Appearance
Custom Online Themes
Increased Battery Time
Better RAM Management
Better Camera App
Ported from No.1 Plus Official ROM
Pre-Rooted
New Music Widget on Home Screen
Better Gallery App
New Notifications Bar
New Quick Settings
No. 1 ROM for QMobile i9 is only for KitKat Users. No. 1 ROM for QMobile i9 will be released after a few days. So, please be patient.
CREDITS:
Syed Ahmed Ali Shah – For porting this ROM.
Ali Jee – For Creating this post and screenshots.
Farhan Imaan – For providing us a platform.
All INCPak Team.
For more technical assistance, join our Facebook Forum: