I have been using Qmobile smartphones since 2012, Qmobile A2 was the first one – Since then we've noticed that Qmobile fellas don't provide online assistance nor technical support which formed Tech category on INCPak website.
The last flagship Qmobile Noir Z12 is purely premium quality phone, I wasn't expecting Qmobile fellas to launch premium quality phones here in Pakistan specially after being disappointed in the recent past Qmobile Noir Z10 has poor build quality where as this one it's just perfect.
Qmobile exists in Pakistan but they have Paindu working inside – They aren't aware of the their own products, They just import and sell them here, fortunately Qmobile Noir Z12 will get Marshmallow update currently Qmobile Noir Z12 is running Android 5.1 Lollipop, expected Marshmallow update in Mid-August – Confirmed from Qmobile sources, Gionee S6 (Qmobile Noir Z12) clone will get the update on the same time.
sharing some of the Clicks with you guys, to give you an idea – The Camera is 13 Mega pixel (Rear) but compared to any other Qmobile smartphone it's way better.
QMobile Noir Z12 Camera Samples
Note : These Images are un-edit ( With and without Zoom ) .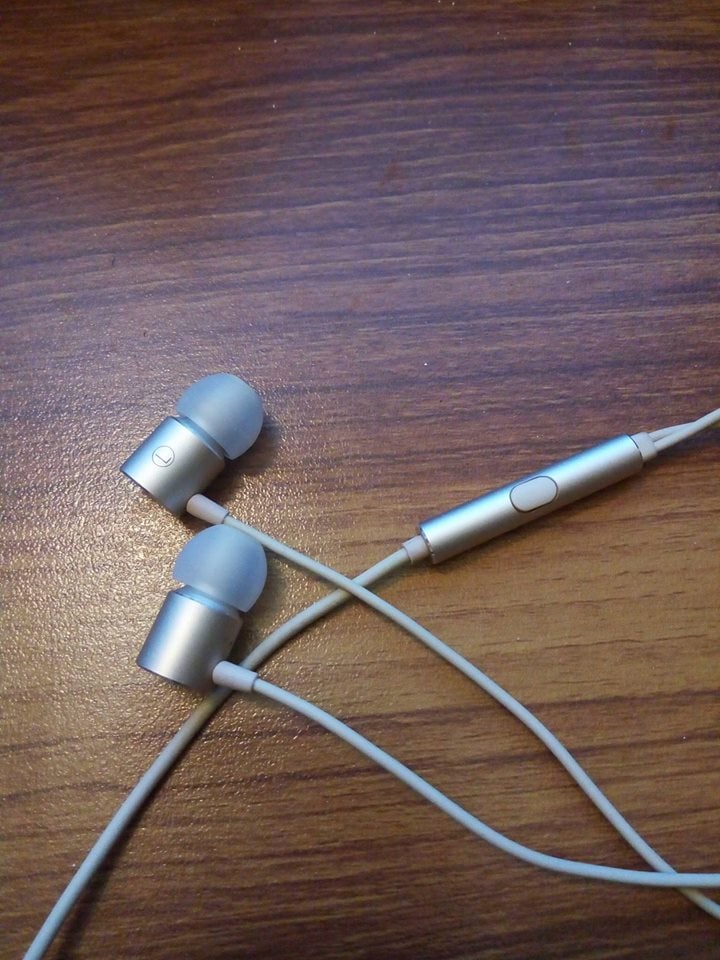 Qmobile Noir Z12 – Earphones quality which matters a lot to me,  you get 3 pairs of earbuds along with it, The DTS sound and Equalizer helps you tune it according to your taste. I am pretty satisfied with the sound quality.
Earlier when the smartphone was launched they had different earphones these newer version came in July 2016. I am not saying these are the best but the bass and sound quality is amazing !
Qmobile Noir Z12 comes with C type fast charging port and 2A original charger which takes 45 minutes to charge it from 0 to 100 percent – Although the battery timing is average but due to fast charging I am comfortable with it.
We've successfully rooted Qmobile Noir Z12 using Kingoroot for PC and TWRP custom recovery you can install anytime. Sir Ahmed Ali Shah , Hisam and Umair ( INCPak Members ) are already working on custom roms, we'll share the good news as we get successful in porting bugfree rom.
Although the actual price of Qmobile Noir Z12 is 23,000  but you will get in Rs 21,300/- like I did.
For full specs – GSM Arena ( Qmobile Noir Z12 ) 
QMobile Noir Z12 Technical Specs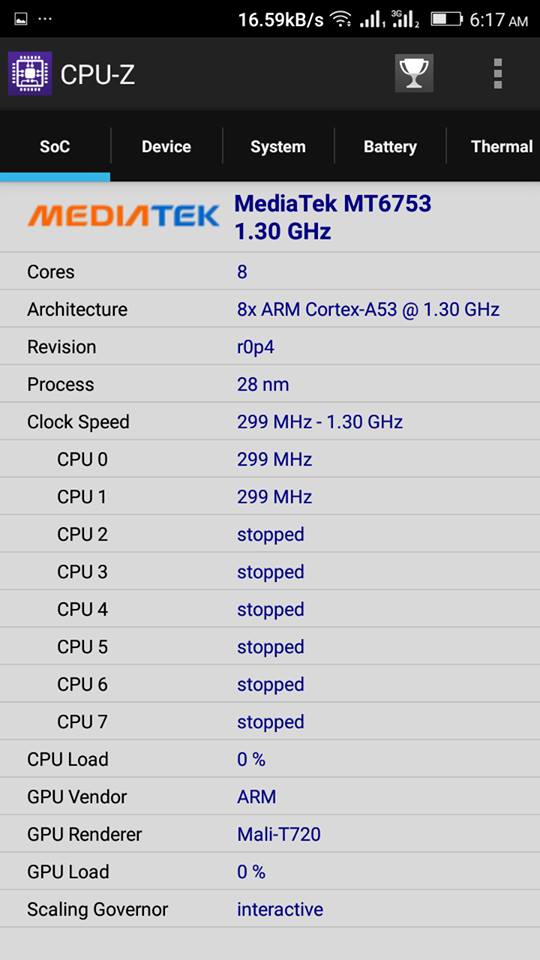 INCPak Forum is always there to assist you, we aren't like Qmobile fellas !
Download  TWRP Custom Recovery for Qmobile Noir Z12 
Download QMobile Noir Z12 Stock Rom
Thanks for supporting INCPak, hopefully in future we'll be sharing more reviews about latestt gadgets and smartphones.
By Farhan Imaan Abro