As promised by INCPAK team we are here with the first custom ROM for the latest Qmobile Noir i9 MIUI v5. We are pleased to announce MIUI v5 custom rom for Qmobile noir i9.
Now we have succesfully ported MIUI v5 Rom for this phone just for you guyz out there :)
You will find screenshots and performance of this rom in this post, download links are available for this ROM here on this post:
http://www.incpak.com/tech/qmobile-noir-i9-miui-v5-rom-download-links/
Credits:
Features:
Official MIUI V5
Nokia Keyboard
Official OTA updates
Extreme Scrolling
Init.d Support
Zipaligned
Screenshots: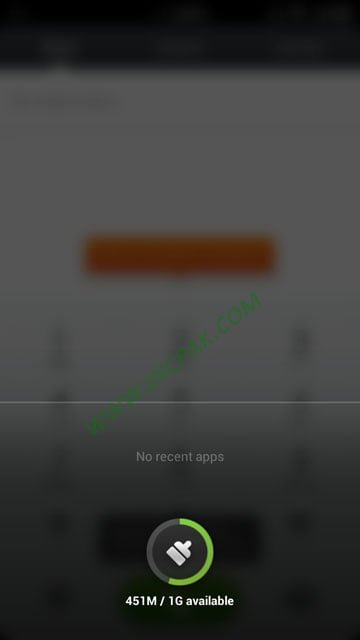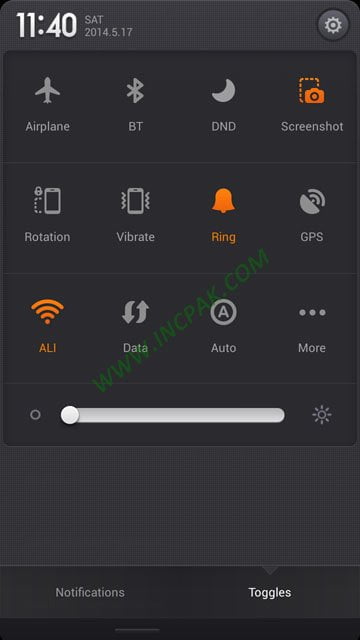 Known Issues and Bugs:
Till now we  havent encountered any type of issue or bug in this rom.. It is working flawlessly till yet… But yes we cannot find the smart gesture feature in it yet we will be hoping to add it in it when we release the download link for this rom.
Keep posted with INCPAK and we will update you soon with this rom's download link and also other roms for Qmobile Noir i9 :)
Get real time update about this post categories directly on your device, subscribe now.