Qmobile finally released Jelly Bean Operating System update for all the upgradeable phone by Q such as A8 and A10 on top of the list, Yet the update is available from there service center no where else which is an issue for most of the users those who are living in remote areas.
Uptill now couple of users got JB OS upgraded and I am getting feedback about it Jelly Bean is consuming more battery in A8 than ICS OS, which shows Operating system is not efficient enough because this would have been opposite in JB OS case extend the duration.
Lets check out the screen shots of Noir A8 after Jelly Bean update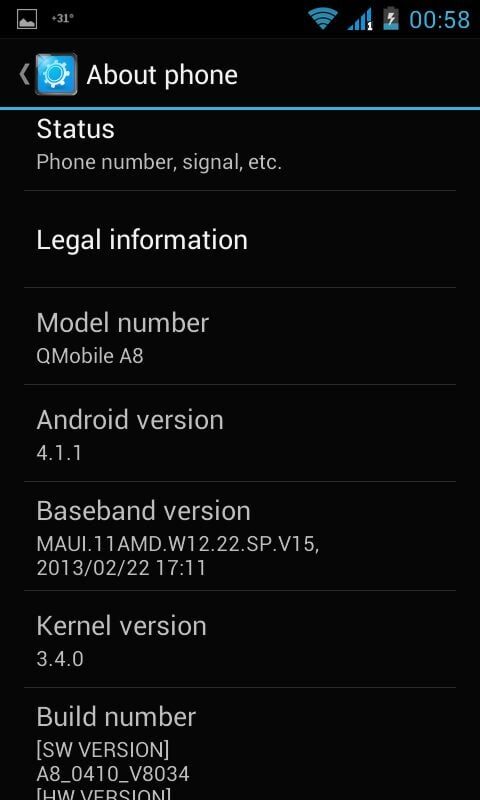 JB Built in Feature of Sleep Timer which in actual makes it more efficient compared to ICS OS
Attributes are all same, there is a slight difference in appearance, default launcher is different as well  is Music Player and Setting menu got more option.
One of the Common frequently asked question by most of the users to me is 512 MB is sufficient enough to run JB OS? My answer is Yes, since Noir A8 has hidden 512 MB for the Graphics I don't think it would effect the performance of this phone overall and so as with A9 and other Noir Series, but my basic question is Jelly Bean is doing what it is for.. efficient operating system which optimize speed, battery , animations so yet bit weird news I heard from ALi AKber MusTafa who provided this screen shots of his Noir A8 that it's not giving enough time as compared to ICS OS.
Home Screen Shots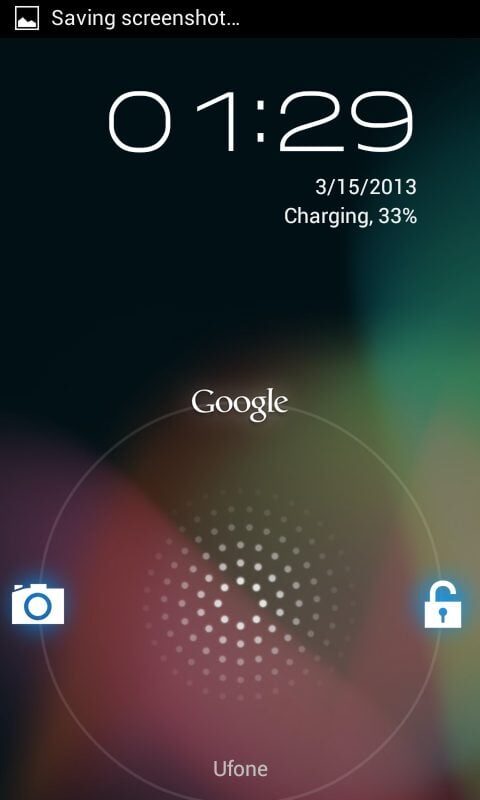 Verdict :-
Update came very late for Noir A8 users but now its there, but for this you have visit Q Customer Service Center, I will upload the Video Review comparing ICS and Jelly Bean for all in which the difference will be much more visible to all. All I can say for now Congrats to Noir Series users your finally got the update somehow !
for the rest join Tech Talk Forum here on INCPak
On The Facebook Sharing Is Caring and QMobile Discussion Page ( Unofficial Page )
Thanks and Keep Visiting !