A remake of the iconic Resident Evil 2 was announced by Sony at E3 2018 with a release expected on January 25 next year. An extended trailer at the keynote showed off the game's characters and gameplay with modern day visuals. The game is expected to make an appearance on PC, Xbox One, and PS4. It uses Capcom's proprietary RE engine to offer a fresh take on the classical horror saga. In the most recent development, minimum and recommended PC specifications requirements for the game have been released.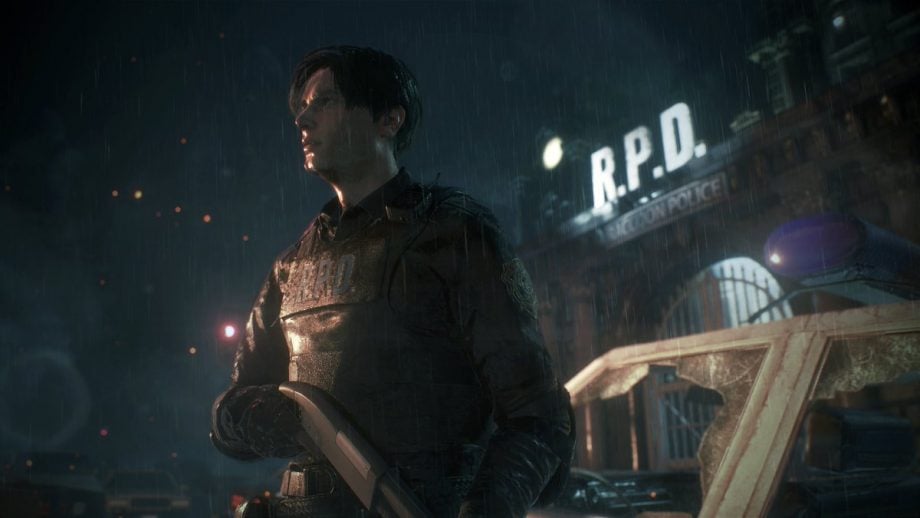 As per the game's official Steam landing page, minimum PC requirements for Resident Evil 2 include an Intel Core i5-4460 clocked at 2.7GHz, AMD FX-6300 processor, or better, 8GB of RAM, an Nvidia GeForce GTX 760 or AMD Radeon R7 260x graphics card with 2GB video RAM, and DirectX version 11 installed.
Talking about recommended specifications, users are required to have an Intel Core i7-3770 or AMD FX-9590 processor or better, 8GB of RAM, an Nvidia GeForce GTX 1060 or AMD Radeon RX 480 graphics card with 3GB VRAM or better, and DirectX version 11 in their machine. Apart from that, Resident Evil 2 will run on the 64-bit versions of Windows 7, Windows 8, Windows 8.1, and Windows 10.
One look at the recommended specifications suggests that Resident Evil 2 will not rank among the most demanding, premium games out there, making itself accessible to more PC gamers. Additionally, as per the announcement, certain surprises for the game are yet to be revealed. "We want fans to see the reimagining of Resident Evil 2 not only captures the magic of the beloved original, but also expands it to deliver a richer experience. The first look at E3 is just a taste of what's to come," said Capcom producer Yoshiaki Hirabayashi at the E3 2018 event earlier this month.
Previously, Capcom has released a remake of the game's first installment Resident Evil in 2015. Back then, the game was made available on PC, PlayStation 3, PlayStation 4, Xbox 360, and Xbox One.