Muhammad Faraz successfully ported  Samsung Galaxy Note 5 Rom and after testing it shares it, About Phone shows android 5.1 Lollipop version, So far no Bugs reported by Faraz yet. Screenshots and download link below.
Samsung Galaxy Note 5 Rom 
ROM Features :
Dual Sim Supported
Samsung Note5 UI
Note5 Camera
Note5 Contact
Note5 Messaging
Note5 Notification Toggles & Quicksetting
Note5 Setting
Note5 Music Player
Note5 Wallpapers
Note5 CalculatorS
Note5 Heart Rate
Note5 FM
Note5 Weather WidgeT
S Health
S NoteScrap Book
Samsung Galaxy Note 5 Rom for Qmobile Noir i7
Screenshots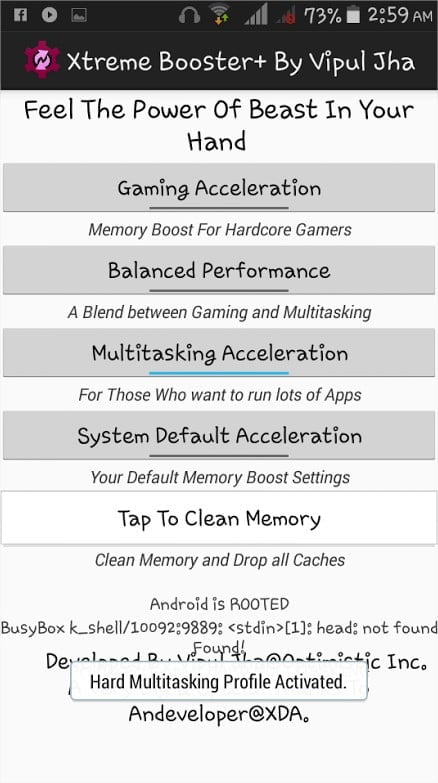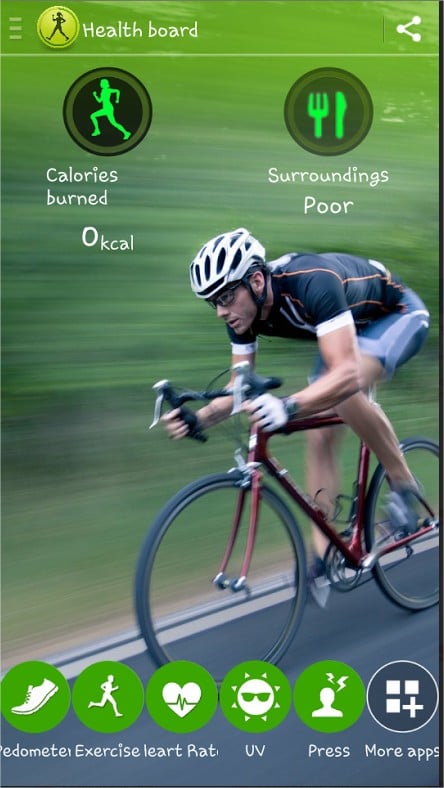 Changelog:
Pre Rooted
Added Some Tweaks
Debloated
Xperia Keyboard Added
after installation install xposed and download allow long sms module to avoid that issue of sms conversion to mms.
Download Rom
How to install: Download TWRP backup from this link
extract and copy the folder 2015-09-26–15-35-17 to TWRP/backups/qmobile_i7
boot to recovery
advanced wipe and wipe system, data and cache
then restore this backup
boot into system first boot will take around two to three minutes.

CREDITS:
MAXIMUM™ Development Team
NOVA Team [ROM Source]
Dhan A. Mota [ROM Porter]
Post by Muhammad Faraz – INCPak Team