MUZAFFARABAD: Special communication services (SCO) has removed all the TV channels from their Smart TV application suddenly.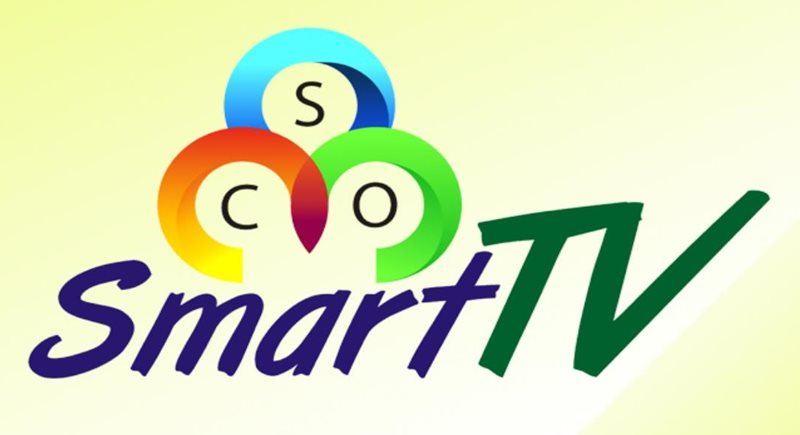 It appears to be an error, which occurred a couple of weeks ago as well. The Smart TV app was launched on 23 March, 2019 for its customers. However, this app is not showing any channel or listing.
Application users complained about the latest update and the disappearance of channels from the app makes the app completely useless.
Now SCO TV app did not show any channel in it. The has a large number of channels on the app but not the list is empty. This error is being reported by its user on the play store also in the app reviews section.
Read More: SCO launches 4G Dongle & 4G MIFI + Net Packages + TV App
SCO Smart TV App
People are even coming on to Play Store's comment and review section to complain about the app not working.
However, SCO didn't show any response to this till now. SCO also didn't replay any review on the play store about this issue. Read reviews on play store click here.
SCO is a telecommunication company that provides communication services in Gilgit Baltistan and Azad Kashmir. SCO is a government organization and SCOM is working under this government organization. in March 2019 the company introduced two new 4G devices "SCO 4G Dongle" and "SCO 4G MIFI" along with new Internet Packages and their Smart Tv APP.
Read More: SCO restores Telecommunication System in earthquake-hit areas.
Follow INCPAK on Facebook / Twitter / Instagram for updates.