As more people are working from home due to the coronavirus lockdown being placed in different countries Skype Meet Now feature has been introduced by the company allowing for easier and quicker conference calls without the need to signup or or download anything.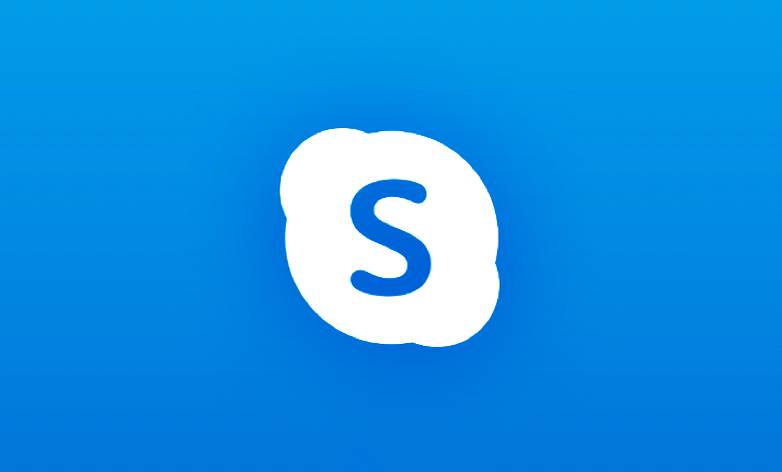 This step is probably being taken by Skype to compete with Zoom as the app gained a lot of popularity after people started using it staying at home due to lockdown and social distancing being enforced by several countries.
The Skype Meet Now features allows a video conference call to be started just by creating a unique link that others can use to join the conference call without having to download the app or signup. You can create the unique link HERE and share it with those you want to join in on the call.
Read more: WhatsApp Multiple Devices Support Feature and more launching soon.
The person joining the conference call using the Skype Meet Now feature generated unique link doesn't even need to download the app as the link opens up in the browser immediately starting the video group call.
The users also have complete access to all Skype features with the Meet Now service and that includes, call recordings, background blurring and even screen sharing features without the need to make a Skype account and best of all, this feature works on all devices.
The unique links generated under the Skype Meet Now feature don't expire so can use them to join in on the conversation anytime.
According to Skype, a backup of the call recordings is kept for 30 days along with shared media for even longer as the company said:
Meetings have no expiration date so you can create your meetings ahead and join anytime. We will hold your call recordings for up to 30 days and shared media even longer.
Like Skype, Facebook also recently made Facebook Live available to non users so people can watch live videos being streamed on the platform without signing up due to high demand for the feature as more people are staying home these days.
Read more: Facebook Live now available to non-users, more features introduced.
Follow INCPAK on Facebook / Twitter / Instagram for updates.