Now look at some recent & upcoming phablets :
Samsung Galaxy Mega phones : Specs for Samsung's upcoming  smart phones, the Galaxy Mega 5.8 and 6.3 , unofficially revealing lower-quality screens than expected. The Galaxy Mega 5.8's 5.8-inch display will have an embarrassingly low resolution of 960×540 pixels, clocking in at just 190 pixels per inch , with a dual-core chip ,  include an 8-megapixel back shooter and a 2-megapixel camera up front, and two SIM-card slots. It will apparently ship with Android 4.1.2 o r4.2.2 under Samsung's latest TouchWiz interface. The Galaxy Mega 6.3 an even larger handset with an even larger 6.3-inch 'HD' display with no specific resolution. The Mega 6.3 will pack the same cameras and innards as mega 5.8 has, other than a small jump in processing power to 1.7GHz to run the larger display.
Nokia Lumia Phablet : Nokia may jump into the "phablet" market this year.T he Lumia Tablet and a Windows Phone device with proper PureView technology. The company might be wading into the middle ground with a 5- or 6-inch device that'll rival the Galaxy Note. The sources also reiterated the rumor that we'd see a Lumia flagship with the 41-megapixel sensor we'd seen on the 808, as well as a skinnier Lumia 920 arriving through the year.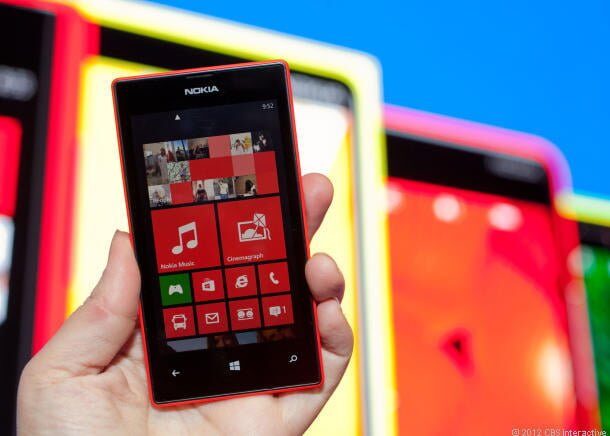 Sony Xperia Z  : The Xperia Z is Sony's 2013 flagship phablet. This Android phone has glass panels on the back and front. This Snapdragon S4 1.9 GHz Krait Pro quad-core powered, 5-inch phone will have a 1080p HD display (1920 × 1080), 2GB of RAM, a 13.1MP rear camera, a 2.2MP front-facing camera, runs on Android 4.2.1 Jelly Bean , NFC, and 16GB of memory, which will be expandable up to 32GB via the microSD slot, There's also 2 GB of RAM and a 2700 mAh battery. It's camera even supports HDR for videos, which is supposed to be a first for smartphones.The product also has 4G LTE connectivity for connecting high-speed the Internet anytime anywhere.
Now lastly the upcoming and recent Tablets : 
IPAD 5 : We've heard plenty of rumblings regarding Apple's fifth-generation iPad, which was expected to be unveiled in the coming months.The new iPad will be 25% lighter and 15% thinner than the current full-size iPad, again supporting an earlier leak which is believed to pack a 9.7-inch screen. Let's just hope that Apple will still have a few surprises.
HP Slate 7 : HP just announced that it's getting back in to the tablet game, but this time with Android instead of webOS. 7-inch Android tablet, you'll get an Android machine  4.1 running on a 1.6GHz Arm Cortex A9 of mysterious provenance (HP wouldn't tell us precisely who makes it) with a 1024 x 600 LCD display and 1GB or RAM. There's the usual Wi-Fi and Bluetooth 2.1, plus a 3.1 megapixel camera on the back and 8GB of storage — though you can augment that with a microSD card & Beats Audio-powered stereo speakers (positioned at bottom).
THAT'S IT FOR NOW I HOPE YOU MIGHT NOW BE AWARE  OF  ALL THE LATEST STUFF. WAITING FOR YOUR  FEEDBACK . LET US KNOW WHAT YOU WANT INCPak TO GIVE REVIEW UPON  .