Snapchat is now offering content creators a chance to win $1 million daily for creating a viral video on Spotlight which is a new feature announced by the platform to rival the Chinese video-sharing platform TikTok.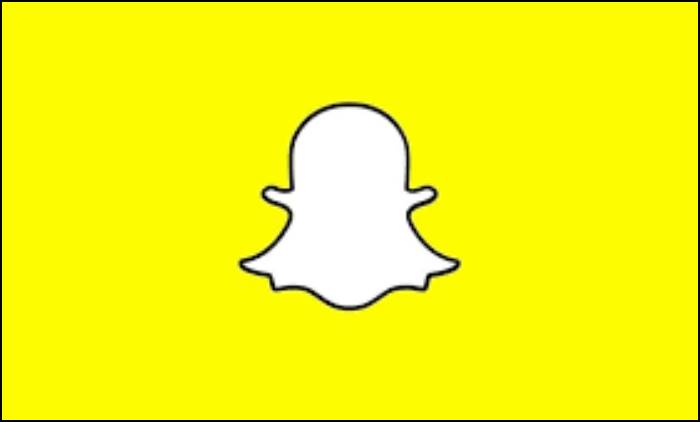 This $1 million reward being offered by Snapchat isn't just for their most popular creators but for anyone who is able to create a viral video on Spotlight which meets their requirements.
The introduction of Spotlight by Snapchat is a major step being taken by the company in terms of how users find content on the platform. It happens to be one of the most serious efforts made by the social media company to share revenue with users.
"Spotlight will surface the most entertaining snaps from the Snapchat community all in one place, and will become tailored to each Snapchatter over time based on their preferences and favourites," Snapchat said in a statement.
"As a way to celebrate and reward the creativity of the Snapchat community, Snap will distribute over $1m every day to Snapchatters who create the top Snaps on Spotlight, at least through the end of the year." the company stated further.
The Spotlight feature was originally created by Snapchat after realizing that many videos created through the app were going viral on other platforms, mainly TikTok and YouTube.
Read more: TikTok expanding parental control features.
Even though the feature looks similar to TikTok's 'For You' page, there are plenty of changes under the hood. For starters, users need to decide if they want to post videos on Spotlight. Secondly, they need to set up their profile for public viewing.
It may sound like extra work to set up the feature and make your profile fully public but there is a good reason behind the logic which is to allow content creators to test out Spotlight without drawing unwanted attention.
Furthermore, the videos that snapchat users see in their Spotlight feed won't be affected by who they're following on the platform. Moreover, it doesn't matter how many followers someone has on the platform, everyone has to go through the same hurdles as a first time video uploader to make their video go viral.
This step actually stops famous users from take advantage of the feature and actually encourage normal users from making quality and entertaining content on the platform.
Where Twitch and YouTube require users to reach a certain amount of fame to qualify for their revenue sharing program, Snapchat is the complete opposite where all users will have an equal chance to take their share from the $1 million prize being offered daily based on the quality of content they're uploading on the platform.
However, it needs to be mentioned here that before users end up in the Spotlight feed, they will initially need to pass through a moderation system which ensures it the content doesn't violate ay guidelines.
Some of these guidelines include:
user must be at least 16 years old
ban of copyright infringement
no underage alcohol consumption
no use of drugs
no users that fit the platform's idiosyncratic approach
no kind of sponsorships
For the complete list, you will need to read the company's content guidelines.
Read more: Google Photos will not offer free unlimited storage from 1st June 2021.
Follow INCPak on Facebook / Twitter / Instagram for updates.