StormFiber users are reporting problems with their internet and TV services on Thursday, which has resulted due to an outage in the power systems a the company's primary site. StormFiber internet appears to be down for most users across Pakistan, while some people are reporting that internet is connect but running extremely slow.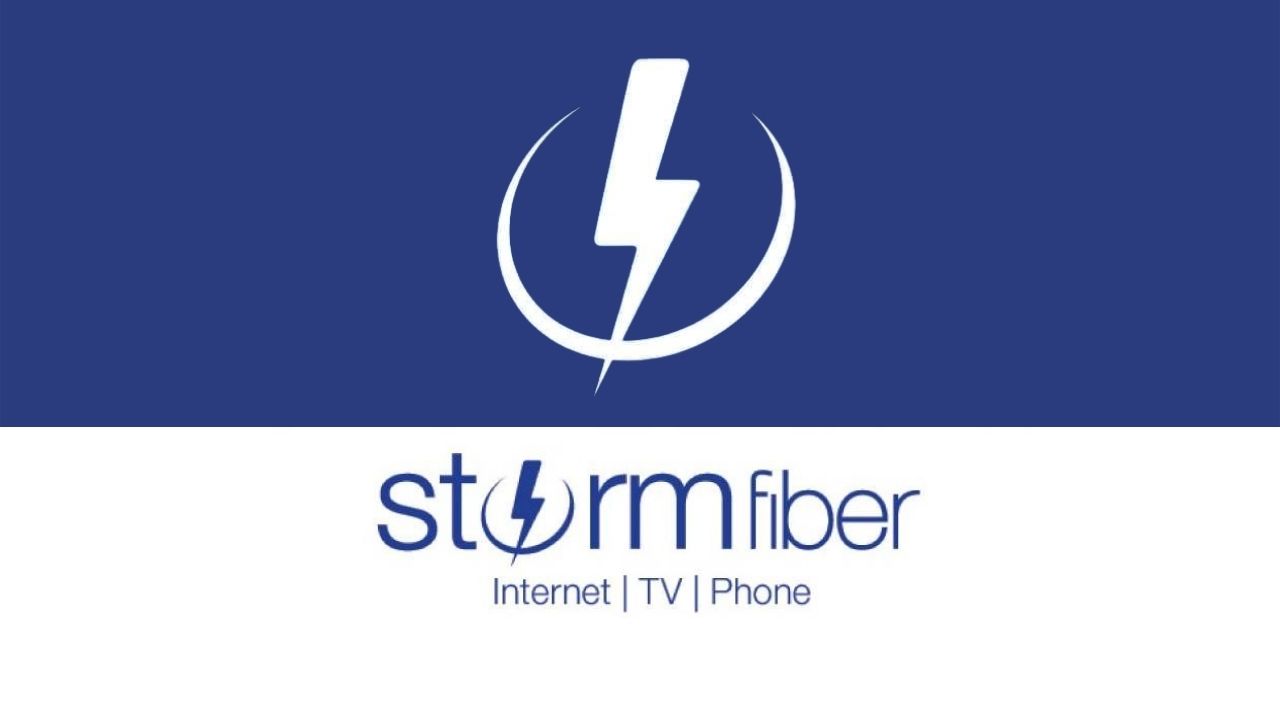 UPDATE: Services Fully Restored.
According to the details, StormFiber is working to restore services as soon as possible after their primary site suffered a power outage leading to their network going down throughout the country.
StormFiber customers have reported that internet service is completely down or extremely slow, while TV services are still down with TV boxes unable to connect to the network.
The ISP announced the development on Twitter. "Earlier today, there was an outage in the power systems at our primary site." said the company in a tweet. "As a precautionary measure, the electric utility temporarily disconnected power to the site, causing an outage in some parts of our network."
The company added that while their primary site was up and running, their teams were working to restore full services following their disaster recovery processes.
March 17, 2022
StormFiber Internet & TV Down Across Pakistan
However, there are several customers still reporting issues with their StormFiber internet and TV services, which will be fully restored once the company finishes their restoration process. Meanwhile, the customer support service has complete disappeared with no replies from their helpline and social media handles.
Read more: Google Pixel 7 Series May Have an Early Launch.
Follow INCPAK on Facebook / Twitter / Instagram for updates.