Members of the European Union Parliament have voted 582-40 that will now urge the European Commission to make phone manufacturers conform to the single charger standard and the company most affected would be Apple with its lightning connector.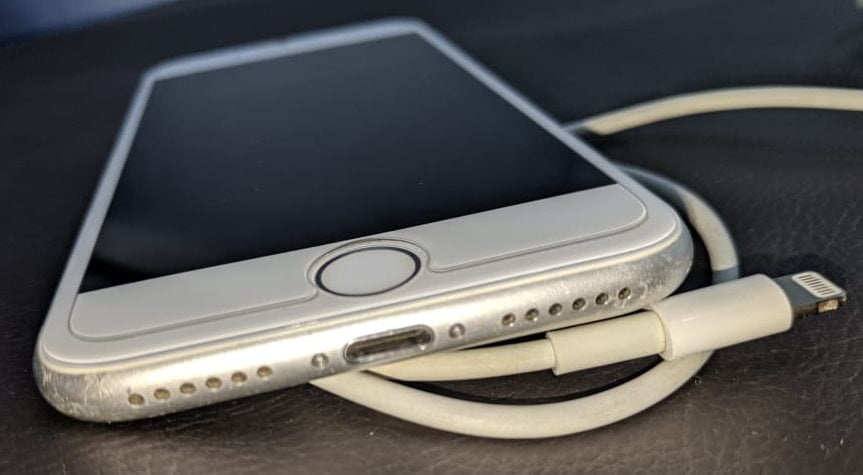 The European Union's Parliament is making this decision in an effort to reduce electronic waste.
They say that over 51,000 tonnes of e-waste is generated globally every year and taking this step would help reduce that.
Read more: WhatsApp to stop supporting millions of phones.
The Members of European Parliament (MEPs) want to see these changes implemented as early as July of 2020.
They do believe that the situation is at least better than before as the number of charging standards are now down to only three compared to 30 different standards back in 2009.
The EU lawmakers have been trying to get this done since over a decade now and even back in 2014 they tried to urge the European Commission to enforce a single charger standard.
Read more: Jazz Digit 4G smartphone information and pricing.
They did end up implementing it but instead of making a single charging standard mandatory, the European Commission pursued voluntary action from phone manufacturers.
The brand that will be most affected by this decision is obviously Apple who still uses the lightning connector for it's iPhones.
Although the company has moved to USB Type-C for it's iPads and MacBooks, it still uses the same lightning connector that started back with the iPhone 5 in 2012.
Apple argues that taking suck an action will produce huge amounts of electronic waste.
Apple opposed this measure in a statement it made last week saying:
We believe regulation that forces conformity across the type of connector built into all smartphones stifles innovation rather than encouraging it, and would harm consumers in Europe and the economy as a whole,
Read more: Oppo smartwatch rumored to have ECG support.
For now, no decision has been taken on which connector type would be the standard but the obvious choice seems to be the the USB Type-C since it is the most widely used standard now and present on almost the majority of Android phones.
Although it seems very unrealistic that this would be done by mid or late 2020.
Read more: POCO X2 to launch with 27W fast charging.
Follow INCPAK on Facebook / Twitter / Instagram for updates.