INCPak Team member Sami Ahmed Khan successfully ported Touch Os for QMobile Noir i10, Tested by Azhar Baloch finally the rom is out for public screening. Sami been doing some cross-porting on Rivo Rx60 but QMobile Noir i10 in Azhar's hand got the first Touch Os Rom.
No bugs reported by Azhar Baloch – The testing caught the trouble when the display broke after which it was abandoned, So finally here's the screenshots which earlier shared on INCPak Forum on Facebook.
Although screenshot says Rivo Rx60 but don't get confused this one is for Qmobile Noir i10, earlier in March Touch Os Rom for Rivo Rx60 showed up on INCPak, available for all to download.
Screenshots
Touch Os Rom for QMobile Noir i10
Download Link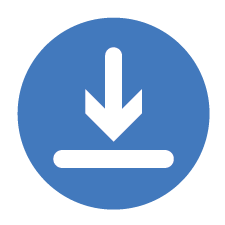 Camera Fix
Credits :- 
Sami Ahmed Khan                                             Rom
Azhar Baloch                                                         Screenshots + Download Link
Farhan Imaan                                                      Post
INCPak Team Work.