Many WhatsApp users have now moved to alternate applications like Telegram and Signal after the Facebook-owned encrypted messaging platform introduced its updated privacy policy.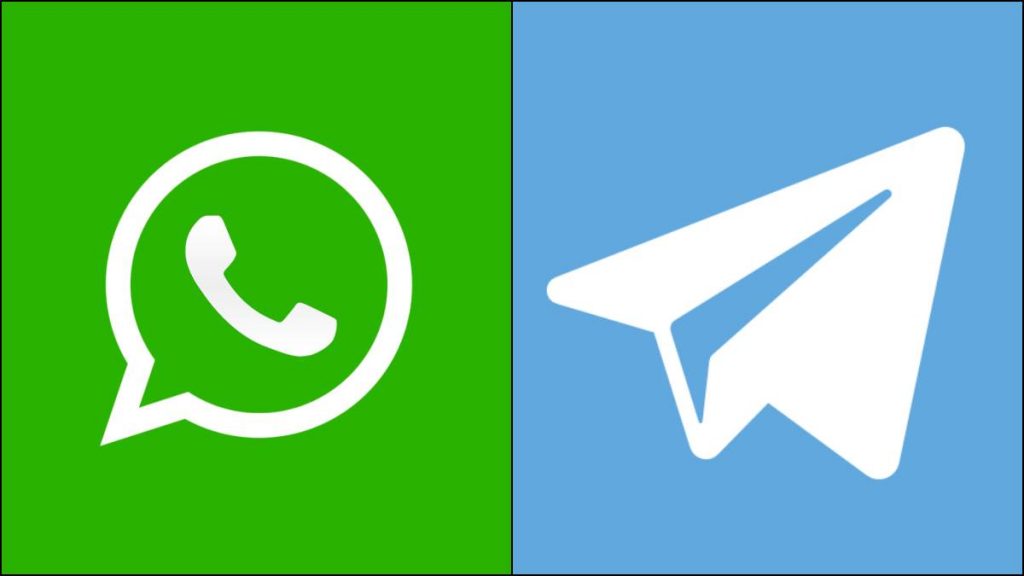 WhatsApp later delayed the implementation of their new privacy policy and clarified that it only affects users contacting businesses on the messaging platform while their personal chats remain end-to-end encrypted.
Despite the postponement in the implementation of the new terms and conditions, there are many people who switched to other messaging application over privacy concerns and Telegram in an attempt to boost its popularity and make the switch easier, introduced an update allowing users to import their chats from WhatsApp to Telegram.
How to transfer WhatsApp chats to Telegram?
The whole process is fairly simple and takes just a few steps whether you are using iOS or Android. All you need to do is follow the steps outlined below.
To move a chat from WhatsApp on iOS, open the 'Contact Info' or 'Group Info' page in WhatsApp, tap 'Export Chat', then choose Telegram in the Share menu.
On Android, open a WhatsApp chat, tap the three dots at the top corner > More > Export Chat, then choose Telegram in the Share menu.
Move your message history from apps like WhatsApp, Line and KakaoTalk to Telegram. https://t.co/PediepRhyt pic.twitter.com/VPeuilGt2T

— Telegram Messenger (@telegram) January 28, 2021
You have the option of importing chats from WhatsApp with or without media attachments (images and videos). It is pertinent to mention that the imported chats appear in the order in which they were brought over rather than the order in which they were originally sent.
Furthermore, all imported messages will be visible to all participants of the conversation apart from these chats being marked with an "imported" label on them noting when they were originally sent and brought over to Telegram.
Despite the sketchy reputation of Telegram, the messaging application Signal reportedly remains the most secure according to several cybersecurity experts and it has even been recommended by Tesla's own Elon Musk.
Read more: WhatsApp vs Signal – Which is more secure?
Follow us on Facebook / Twitter / Instagram for update.