Twitter has started adding a view counter to Tweets and the feature is already live for some users on the platforms. According to the details, the development comes a few weeks after Elon Musk promised the feature would be coming for all tweets just like the view count is shown for all videos.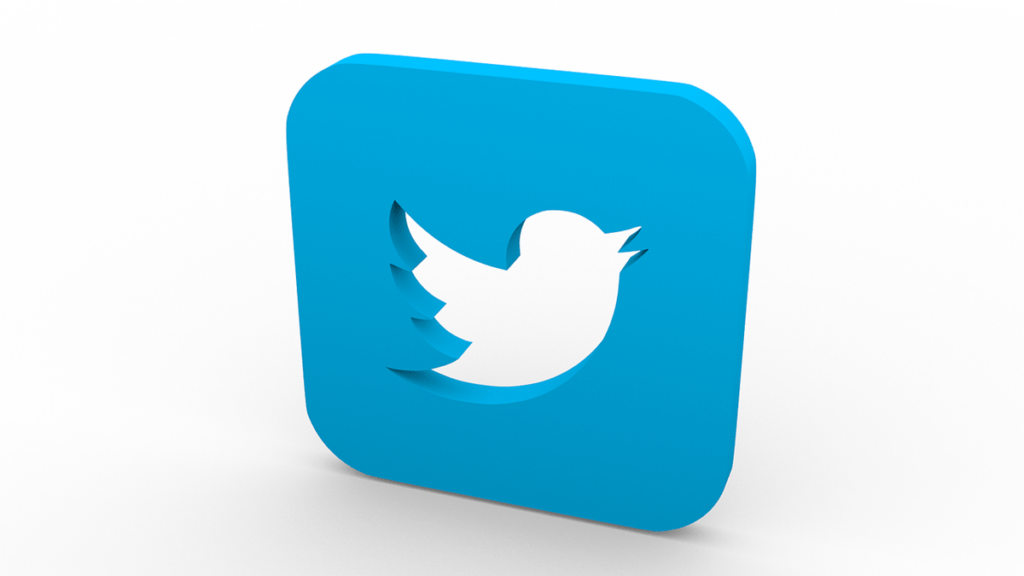 The development was confirmed by The Verge after their staff member noticed a view counter on their own Tweets. However, the publication confirmed that view counter is only available on your own Tweets at the moment as they were unable to see the counts on other users' Tweets.
It bears mentioning that view counter does not offer any additional information in its current state as users already had the option of enabling analytics on their account and see how many impressions their Tweets were getting.
In order to turn on analytics and view number of impressions for a Tweet, you needed to click on the analytics button, however, the view counter just displays the number right in front of you, which sort of makes it easier for everyone.
However, Elon Musk's Tweet about the feature being similar to the one found on videos does hint for a that people being able to view the count for all Tweets on the platform. Twitter is yet to make an official statement regarding the new feature.
Read more: Elon Musk May Step Down As Twitter CEO.