Meta's instant messaging service, WhatsApp, has reportedly started testing a much-anticipated feature dubbed, 'Message Yourself, which is going to allow users to message themselves on the platform, something that is not possible in the current version of the app on both Android and iOS.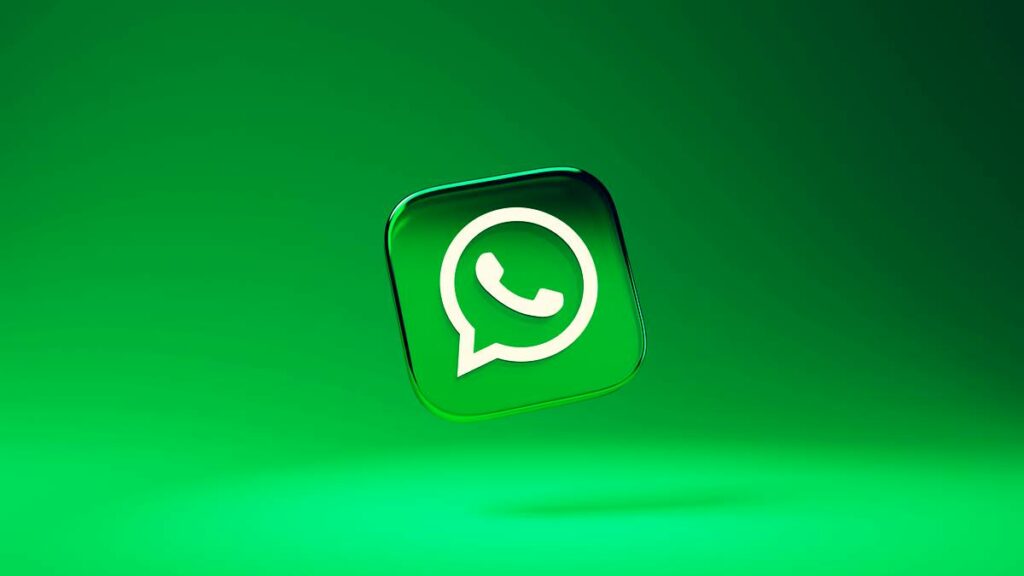 According to the details, the 'Message Yourself' feature is likely to to show on in an upcoming version of WhatsApp for Android beta 2.22.24.2, as spotted by WABetaInfo, a reliable features tracker for the encrypted messenger, which released some details about the upcoming feature.
It is worth mentioning that users could already message themselves by using direct chat links, however, the 'Message Yourself' feature adds official support to do the same within the app. According to the WhatsApp tracker, users can see their own number among their WhatsApp contacts with a description that reads, 'Message Yourself', on the latest beta build for Android.
In addition to seeing your own number as a contact on WhatsApp, any messages you send to it will now sync faster and better with other devices if you're using WhatsApp's multi-device feature, which allows using more then one device without having your phone connected to the internet.
WhatsApp is constantly working to improve its messaging platform by adding new features such as 'Call Links', which allows users to host a group call using a URL, a concept already being used by several other communication apps like Google Meet or Zoom, however, it is something new to WhatsApp.
Read more: WhatsApp Call Links Will Allow Users to Join Ongoing Calls.