A fresh leak from China adds more details. It claims that the Mi7 is running on MIUI9, expected on a Snapdragon 845 smartphone. Today we also see another claim for the processor on the Mi7, with an addition about the smartphone's launch date.
Numerous leaks of Xiaomi's rumoured flagship Mi 7 has been surfacing online lately. Adding to that, a new specifications' leak surfaced on the web again, these leaks suggest that this flagship would feature an 8GB of RAM with a 128GB variant.
8GB RAM will supplement Qualcomm's upcoming smartphone, and users will get listed storage of 128GB. The screenshot shows it running Xiaomi's MIUI 9.2.5.0, upgrading yesterday's claim. Unfortunately,there are no details for the display. However, it's expected that the Mi7 will use a 2160×1080 display, a factor also listed on yesterday's screenshot. This will lend it a perfect 18:9 aspect ratio, at least for the display. And since a 2018 flagship is unlikely to launch without a minimum bezel display, expect this number to closely correspond with the Mi7 dimensions.
Available storage falls to 94.72GB, which is too short of the which the source of this information claims. Nevertheless, this is a temporary issue. The good news is that by the looks of things, Xiaomi might be ahead for the Mi7. Or, ahead with Snapdragon 845 testing. Whatever the case, it will be interesting to see whether the next Adreno GPU will encourage switchers. Thoughts? Let us know what you think in the comments section below and stay tuned. We'll keep you updated on the latest.
 According to 
Playfulandroid
, the leaked screenshot suggests a 5.6-inch full HD display with a 2160X1080p resolution, dual cameras of 16MP each at the rear, 8GB of RAM and equipped with the new Snapdragon 845 processor. It also suggests that this phone is powered by 4480mAh battery as well. Though the screenshot suggests device running Xiaomi's Android-based MIUI 8.1.3 version, we can expect the phone to ship with MIUI 9.2 out-of-the-box.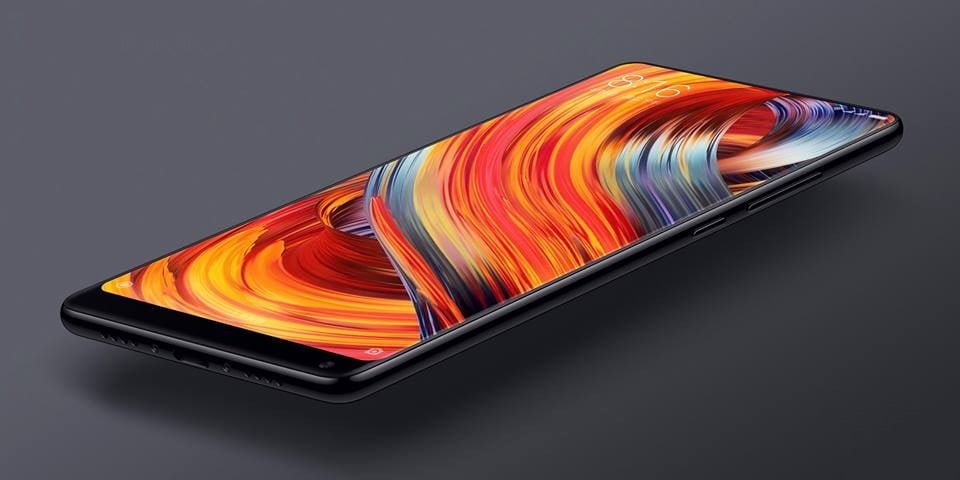 Previously the company has said in December that this so-called flagship was expected to launch at MWC this month, but got delayed eventually. However, the company is planning to launch its MI MIX 2 at MWC this month. If rumours are to be believed the Mi 7 might come with a price tag of $500 (approximately Rs 31,800).