Apple Services are currently down in United States, Canada, Europe and United Arab Emirates, The outage being reported on Down Detector.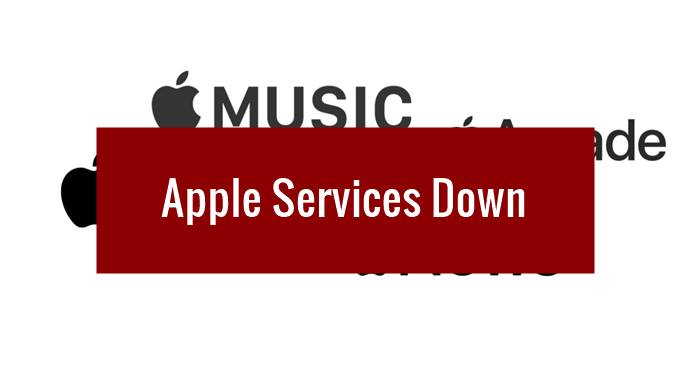 The outage is being reported by users across the world.
Apple's System Status page indicates that services are currently down or experiencing issues including Apple Music, Apple TV+, Apple TV Channels, App Store, Mac App Store, iTunes and more.
*****Developing Story*****
Are you facing any troubles accessing these services? Let us know in the comments below.