SYDNEY: Police were called in western Sydney as three women broke into a fight over toilet roll in the 'Woolworths' store.
Coronavirus-induced panic buying has caused a shortage of toilet paper as people are forced into self-isolation.
As the coronavirus panic grows people across the country have started stockpiling food and toilet paper. This frenzied stockpiling has caused shortages and disputes.
Toilet roll fight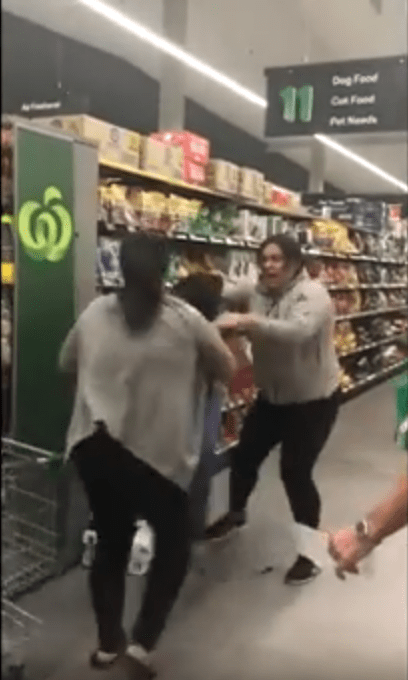 Footage captured by shopper started circulating on social media on Saturday.
The footage showed the Woolworths staff has to intervene to stop the three women who had started a fight over the toilets rolls.
The staff had to call the police.
A mother and daughter are seen with a trolley full of jumbo packs of toilet rolls. The packs were apparently the last on the stock.
READ MORE: Saba Qamar dance video going viral and taking internet by storm
The third women was trying to grab a single toilet roll from the trolly and can be heard saying " I just want one"
The mother and girls are seen gripping tightly to the trolley full of toilet rolls and replies, "no, not one packet".
The women are seen pulling hair and hitting each other.
Police investigation
The police are investigating the fight that broke out in Sydney Woolworths store over toilet roll.
The incident at Woolworths is the latest, there have been such incidents of scuffles as shoppers have started Coronavirus-induced panic buying.
Read more: PSL 2020: Peshawar Zalmi VS Quetta Gladiators – Match 18 Highlights.