The sheikh says they Dubai will have 5 day celebrations for winning expo 2020
Teams are working 24 hours to prepare for celebrations officials says it's going to be beyond expectation how Dubai will show the world HOW WE PARTY, a 150 sq km area is being prepared for a non- stop 5 day party, Sharukh Khan and Depika will do a series of concerts in Dubai stadium, air shows, parades, fireworks like u have never seen before.
Expected more than a million people on streets day and night. And many more surprises to be revealed in coming days!
Apart from this government has announced official 6 days holiday for all schools  :P
Dubai Expo 2020
Expo universelle 2020: Dubaï explose de joie
by SIPAMEDIA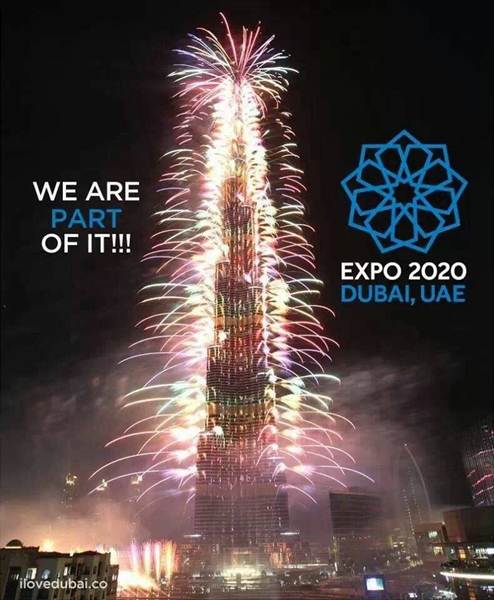 Check Out the Videos



Another



style="display:inline-block;width:468px;height:15px"
data-ad-client="ca-pub-8768533124379917″
data-ad-slot="1061616192″>

Paris: In a strong showing that was only to be expected, the UAE beat the competition in the crucial voting rounds to grab the rights to host Expo 2020.
The World Expos, held every five years, is a trade exhibition that attracts millions of visitors to the host country. The UAE made it clear early in its campaign that it was determined to host the event.
Dubai set the tone for their win in the very first round of voting, leading all other aspirants, including heavyweights Russia and Turkey.
The UAE's performance improved with each vote. They improved their first round showing of 77 votes by gaining 10 more votes in the second round, while heavyweights Russia improved by only two. This gave credence to the fact that any political manoeuvrings that had been expected by countries had been negated by the sheer confidence of the UAE's performance.
President His Highness Shaikh Khalifa Bin Zayed Al Nahyan called His Highness Shaikh Mohammad Bin Rashid Al Maktoum, Vice President and Prime Minister of UAE and Ruler of Dubai, to congratulate him on the win.