DUBAI: Dubai Police Have Arrested 550 Criminals with the help of Artificial Intelligence in the year 2018.
It was announced in 2018, Dubai Police have arrested 550 people in 2018 with the help of a smart system powered by artificial intelligence. Of these 550 people, 109 were wanted criminals and the remaining 441 were suspects in different crimes.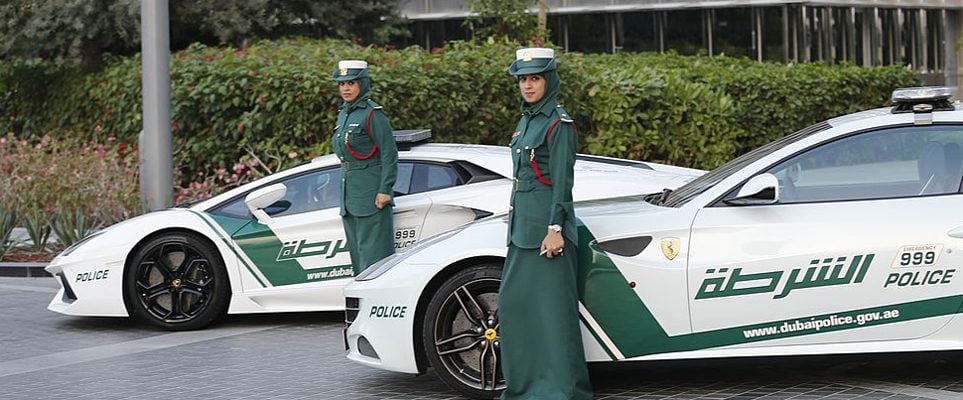 The number of crimes has also decreased due to this 'smart area' system. The system has helped in controlling the disturbing crimes and the crimes have lessened from 25 reported in 2017 to this year.
Read More: Dubai Global Village
The recognition cameras used in the system detects face to flag wanted criminals and suspects.
SAFE CITY PROJECT
Assistant commander-in-chief of the Dubai Police for criminal investigation, Major-General Khalil Ibrahim Al Mansouri, said that the project is equipped with "state of the art smart tools to reduce crime rates".
He also said the police are working on the project of 'safe city'. The strategy of the project is to use artificial intelligence and cameras that can identify faces and vehicle plate numbers.
Read More: Court Grants 10 days physical remand of Shahbaz Sharif