Tesla 's founder and CEO Elon Musk has become the world's richest person, as his net worth reached north of $185 billion on Thursday according to a Bloomberg report.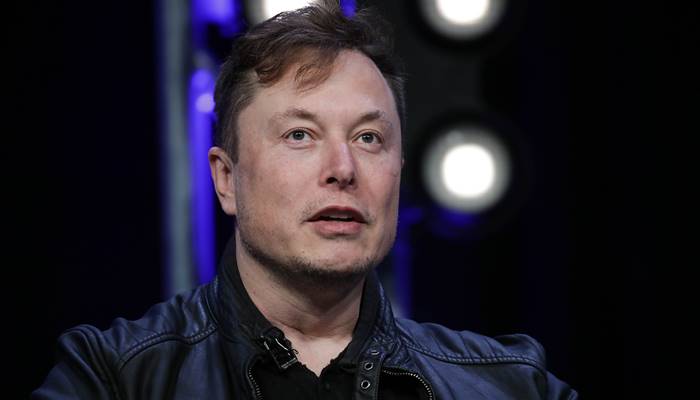 He reached this milestone thanks to rise in Tesla's shares, which continued their upward climb trading up more than 5% to $795.75 on Thursday.
Elon Musk holds 20% stake in Tesla, which has become the world's most valuable automaker, passing Ford, GM VW Group and Toyota.
Apart from his 20% equity in Tesla, he also has some $42 billion in vested stock options according to Security and Exchange Commission (SEC) fillings.
The entrepreneur responded to the announcement in his own way through a tweet saying "how strange" and "well, now back to work."
Well, back to work …

— Elon Musk (@elonmusk) January 7, 2021
It is pertinent to mention that the Forbes real-time billionaires list still says that Elon Musk comes in at number two, trailing Jeff Bezos by $9.8 billion.
Musk is also the founder of CEO of SpaceX, an aerospace manufacturer and space transportation services company headquartered in California, and Neuralink, a startup focusing on developing implantable brain-machine interfaces.
One of his most recent projects includes the Boring Company founded in late 2016 as subsidiary of SpaceX but later became independent in 2018.
Read more: Facebook and Twitter blocks Donald Trump.