NEW YORK: The body of Fahim Saleh a leading tech entrepreneur was found decapitated and dismembered in his New York luxury apartment on Monday afternoon.
It is understood that his body was found next to an electric saw in his Manhattan apartment. His body parts were found inside plastic bags.
Fahim Saleh was well known for his startups in Nigeria and Bangladesh. The tragic case has not been commented on by the police yet but Gokada has tweeted to confirm his death. Fahim Saleh co-founded the firm Gokada.
READ MORE: Daimi Bahar – Hadiqa Kiani pays tribute to Kashmir martyrs
The firm Pathao also wrote on their Instagram post that they were saddened and shocked at the death of one of their founding member of the Pathao team.
CCTV Footage
According to media reports Saleh was last seen alive in CCTV footage on Monday. He was seen around 1.40pm entering the building lift with a man wearing a mask.
How was he found
His sister went to to check on him on Tuesday and came across his body.
His body was found decapitated and dismembered, an electric saw was also found placed nearby still plugged in.
his arms and legs were removed below knees. The body parts were found placed in plastic bags.
READ MORE: Top 5 most effective ways to achieve weight loss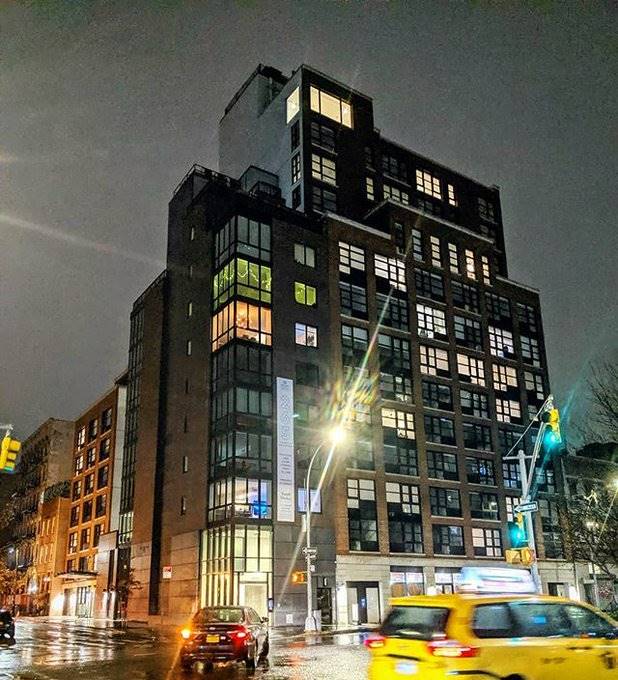 About Fahim Saleh
The 33-year-old was the son of Bangladeshi immigrants. He was born in Saudi Arabis to Bangladeshi parents who later settled in New York. The millionaire tech CEO who was also known as the "Elon Musk of the developing world" created his firm company while he was still in high school.
He founded PrankDial after graduating from Bently University.
He co-founded ride company Pathao in 2015, which is quite popular in Nepal and Bangladesh.
Recently he introduced Nigerian motorbike taxi app Gokada two years ago. However as the authorities in Lagos banned motorbike taxis earlier this year, the firm faced a setback.